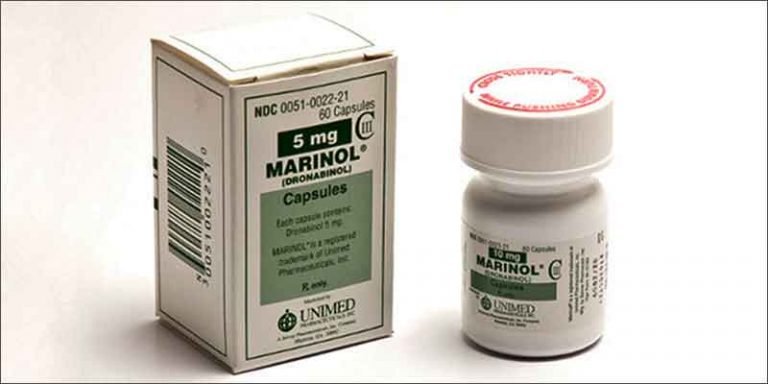 The U.S. Food and Drug Administration has approved three drugs for human use that contain active ingredients present in or similar to those in marijuana.  Marinol, Sydros, and Cesamet, and Zynerba Pharmaceuticals' ZYN002 Gel should be delivering Phase II study results late this summer.
Phase I results for using ZYN002 Gel for patients with Fragile X Syndrome (FXS) are expected this summer.  Top-line Phase II results for studies involving using the gel on adult epilepsy and osteoarthritis in knees are projected to be ready in July or August 2017.
Synthetic cannabinoids are currently categorized as Schedule 1 substances because of their relationship with marijuana, but once they gain approval by the U.S. Food and Drug Administration (FDA), they will have a demonstrated medical benefit and will likely be re-categorized to a Schedule 3 or 4, or possibly de-scheduled entirely, according to Zynerba Pharmaceuticals CEO Armando Anido.
Floxing and Marijuana
Right now there is no known cure for Fluoroquinolone Toxicity Syndrome, also known as Floxing.  However, medical marijuana high in THC has been shown help with pain, help repair damaged cells, and assist with sleep.  All of these happen to be essential for healing.
Stated legal cannabis sales in the U.S. in 2016 reached $6.7 billion.  The number was reported in a January 3, 2017, Archview Group press release.  This was a growth of 30 percent over the previous year. Sales are projected to increase to $20.2 billion by the year 2021, representing a 25 percent compound annual growth rate.
"The biggest game changer for the future are the four new states that approved adult-use measures; 21 percent of the total US population now live in legal adult-use markets," said Archview Market Research Editor-in-Chief Tom Adams. "Spending in the largest three adult-use markets (CO, WA, and OR) was up 62 percent through September after doubling in 2015.  This was fueled in large part by the sudden popularity of alternative ingestion methods such as edibles and concentrates."