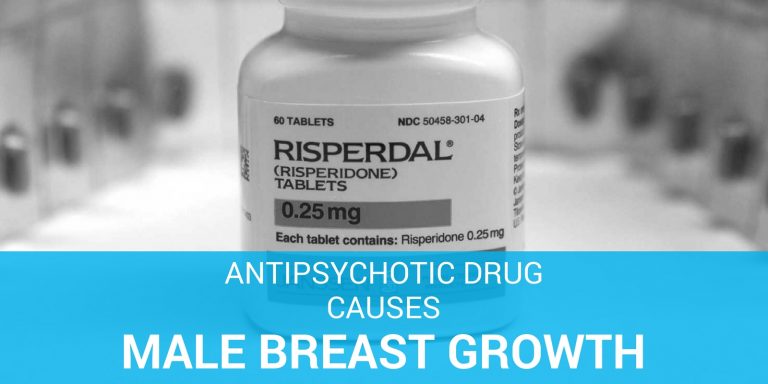 A lawsuit brought by the Kentucky Attorney General alleging that Janssen Pharmaceuticals, the manufacturer of the antipsychotic drug Risperdal, marketed the medication as an appropriate treatment for dementia in non-schizophrenic elderly patients has been settled for $15.5 million.
According to court documents, Janssen Pharmaceuticals even went so far as to establish an elder care sales force, despite the fact that the company's own study conducted in 1997 showed that Risperdal actually doubled the risk of death among the elderly. Risperdal's label did not disclose this risk to the public until 2003, and in 2013, Janssen pleaded guilty to federal charges of misbranding the drug regarding the promotions to the elderly.
The lawsuit alleged that Janssen did not disclose the risks associated with Risperdal to consumers, and also marketed the drug for uses other than those that were originally approved by the U.S. Food and Drug Administration (FDA), resulting in excessive costs to Medicare and Medicaid in the state.
What is Risperdal?
Risperdal is an anti-psychotic drug first approved by the U.S. Food and Drug Administration in 1993 to treat adults with schizophrenia. In 2006 and 2007, the FDA approved additional uses for Risperdal, including the treatment of bipolar disorder in adults and juveniles, schizophrenia in children, and certain behavioral symptoms in children with autism.
The Kentucky lawsuit alleged that even though Risperdal was approved for use in children with Attention Deficit Hyperactivity Disorder (ADHD) in 2007, Janssen actively marketed Risperdal to children and the youth market long before the medication was formally approved for that category of patients. One Risperdal side effect that has occurred in young males is Risperdal gynecomastia, the development of male breasts stemming from a hormonal imbalance triggered by Risperdal.
Risperdal lawsuits brought by males who claim that their Risperdal prescription caused them to develop gynecomastia continue to be filed and move through courts across the U.S.