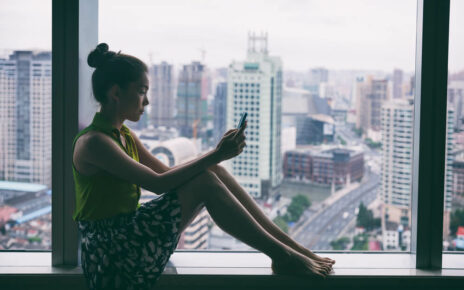 Social media platforms are used by people across the globe for connecting with one another, keeping up-to-date on news, self-expression, and more.
Unfortunately, social media platforms have been found to have damaging effects on some young users, contributing to mental health problems and putting them at an increased risk for eating disorders, low self-esteem and other mental health problems.
Instagram, which is owned by Facebook (Meta), has been a potential catalyst in the rise of mental health issues in young people. Legal action is being investigated for the harm caused by social media usage, particularly Instagram.
Instagram and Mental Health Issues in Teenage Users and Young Adults
Social media companies have grown to become massively influential in the past decade, and issues with how they operate and how users interact with their platforms are starting to become clearer. Instagram is no exception.
A University of Pennsylvania study, conducted by psychologist Melissa Hunt, suggests that social media use increases depression and loneliness, and data points showed a causal link between time spent on the platforms and decreased well-being.
Negative Impacts of Instagram on Young Girls and Women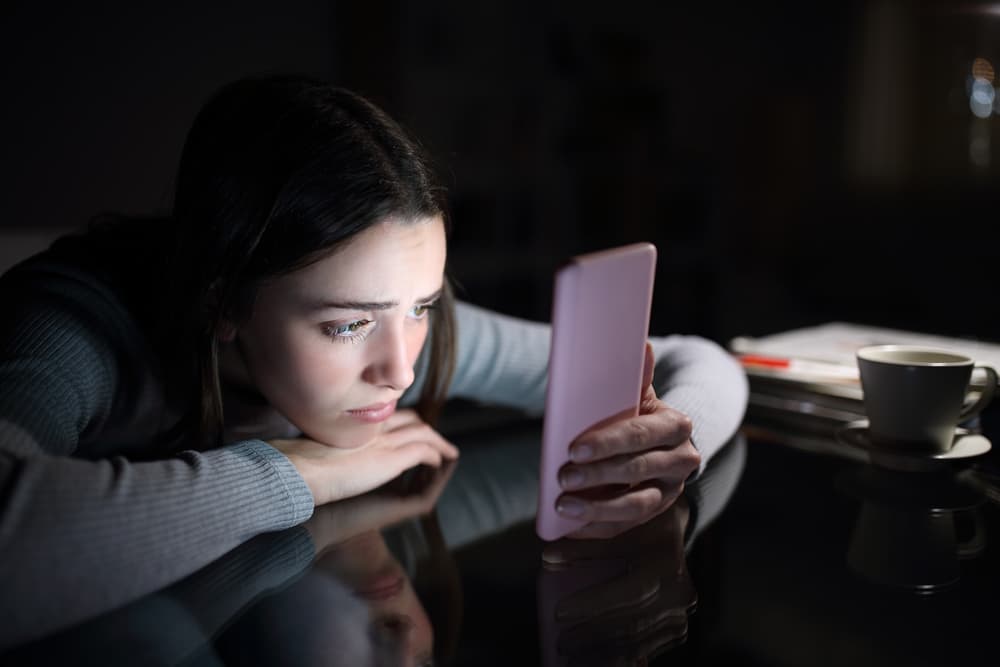 The way people tend to interact with Instagram has been studied by researchers, and while researchers say that length of time spent on Instagram doesn't correlate to negative effects on mental health, the specific experiences young girls and women have on Instagram more so impact their mental health.
Instagram users experiences are unique from one another, but it's been found that young users in particular who use the app for social validation experience mental health problems at much higher rates.
Instagram and Social Comparison in Young Users
According to the American Psychological Association's study "Exploring the relationship between frequency of Instagram use, exposure to idealized images, and psychological well-being in women", Instagram users who engage in status-seeking content and social comparison suffer from mental health issues, depressive symptoms, and unhealthy self-centeredness at much higher rates, putting them at further risks for suicide attempts, eating disorders, sleep problems, and a host of other mental health problems related to their Instagram usage.
Sexual Exploitation and Instagram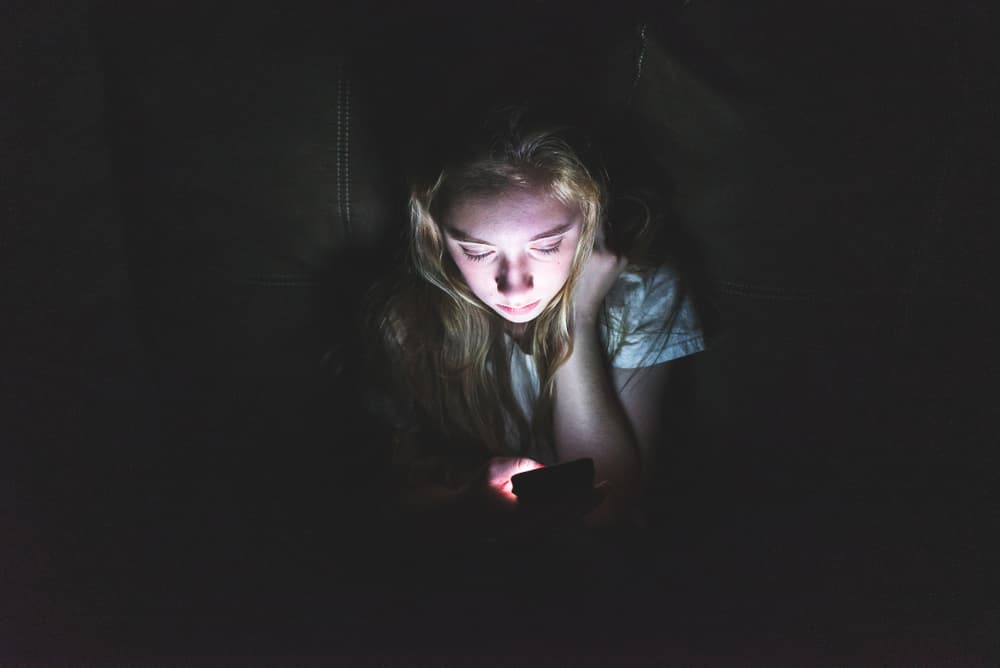 Internal Facebook researchers have known this for quite some time that Instagram is harmful for young users, most notably teenage girls. Internal research presentations are quoted saying "We make body image issues worse for one in three teen girls", and "Teens blame Instagram for increases in the rate of anxiety and depression."
Instagram has become a hotbed for sexual messages, harassment and exploitation of women and young girls. Criminal proceedings have gone forward against men who have used Instagram to sexually exploit young girls, but according to Forbes, Instagram has a relatively hard time keeping sexually explicit content off of their platform.
Referring to a case involving a minor having her photos sold by a convicted pedophile, Forbes said
"The case not only highlights a troubling corner of Instagram that acts as a marketplace for sexualized images of children, it also shows how easily those who exploit young people can elude banishment and return again and again, even after they're arrested and charged. Despite years of criticism for how it fails to protect children, most recently via the leaks of former employee Frances Haugen, Meta, with $118 billion in 2021 revenue, relies a great deal on unpaid Instagram users and journalists to identify wrongdoers, and has a tough time keeping them off the platform or disposing of what they might leave behind."
Along with the damaging mental health effects social media addiction and use has on young users and their self-esteem, these sinister acts must be dealt with en masse by Instagram and Facebook (Meta).
Who Uses Instagram?
Instagram is used by millions across the world, and it is overwhelmingly popular with young people in America. According to Pew Research Center's 7 Facts About Americans and Instagram:
Around seven-in-ten Americans ages 18 to 29 (71%) say they ever use Instagram.

In a spring 2018 survey, roughly seven-in-ten U.S. teens ages 13 to 17 (72%) said they used the site.

Children ages 11 and younger also engage with Instagram, though in relatively small shares,

according to

a spring 2020 survey

, despite Instagram's

age guidelines

which usually restrict children younger than 13 from joining.

More than 40% of Instagram users are 22 years old or younger.
Wall Street Journal's Facebook Files
The image sharing app was mentioned overwhelmingly in the Facebook Files, an investigative series by the Wall Street Journal that published leaked documents and presentations from an internal source at Facebook.
The leaked presentations are linked below:
Key findings from the leaked internal documents include the following:
66% of teen girls on Instagram experience negative social comparison

52% of teen girls who experienced negative social comparison on Instagram said it was caused by images related to beauty

32% of teen girls said that when they felt bad about their bodies, Instagram made them feel worse

Harm on Instagram falls into three major categories: social comparison, social pressure, and negative interactions with other people

82% of teens have felt at least one emotional issue in the past month, and one in five has thought about suicide or self-injury

The boundary between social media and in person relationships is often blurred, which can negatively impact self esteem and mental health in general.

Teens blame Instagram for increases in the rates of anxiety and depressive symptoms

Teenage users who struggle with mental health say that Instagram makes it worse and the positive aspects do not outweigh its negative impacts on self esteem and mental health
Mental Health Effects of Excessive Social Media Use in General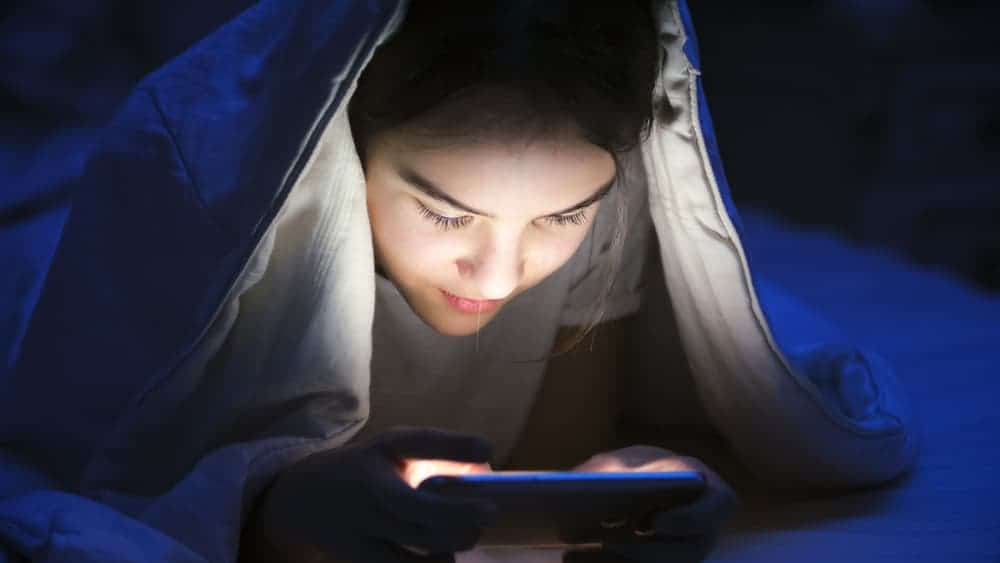 The way people use social media has transformed greatly in the past decade with its increased popularity and accessibility. Young people are now growing up with social media, and that further blurs the boundaries between real life and interactions on social media platforms.
Social media addiction is being widely studied now, and the mental health impacts of unhealthy social media use are beginning to reveal themselves to the medical community.
Pew Research Center published "Psychological Stress and Social Media Use" in 2015, and while not completely up-to-date with the more glaring issues social media presents in 2022, it shows that even seven years ago researchers were concerned with the mental health impacts social media may have.
This Pew Research Study analyzed stress of social media users and found that they were overwhelmingly more exposed to stressful situations and events they otherwise wouldn't have known about without social media. While social comparison wasn't originally coined as a term in this study, it can be deduced that the questions asked point to the fact that social pressure and depictions of social comparison were pondered:
57% of adults said they know someone who had started a new job

56% know someone who had moved or changed homes

54% know someone who had become pregnant, given birth, or adopted a child

50% knew someone who had been hospitalized or experienced a serious accident or injury

50% knew someone who had become engaged or married

42% knew someone who had been fired or laid off

36% knew someone who had experienced the death of a child, partner, or spouse

36% knew someone who had a child move out of the house or move back into the house

31% knew someone who had gone through a marital separation or divorce

26% knew someone who had experienced a demotion or pay cut at work

22% knew someone who had been accused of or arrested for a crime

22% knew someone who had been the victim of a robbery or physical assault
Filing a Lawsuit for Instagram Mental Health Effects: How Can Facebook Be Held Liable?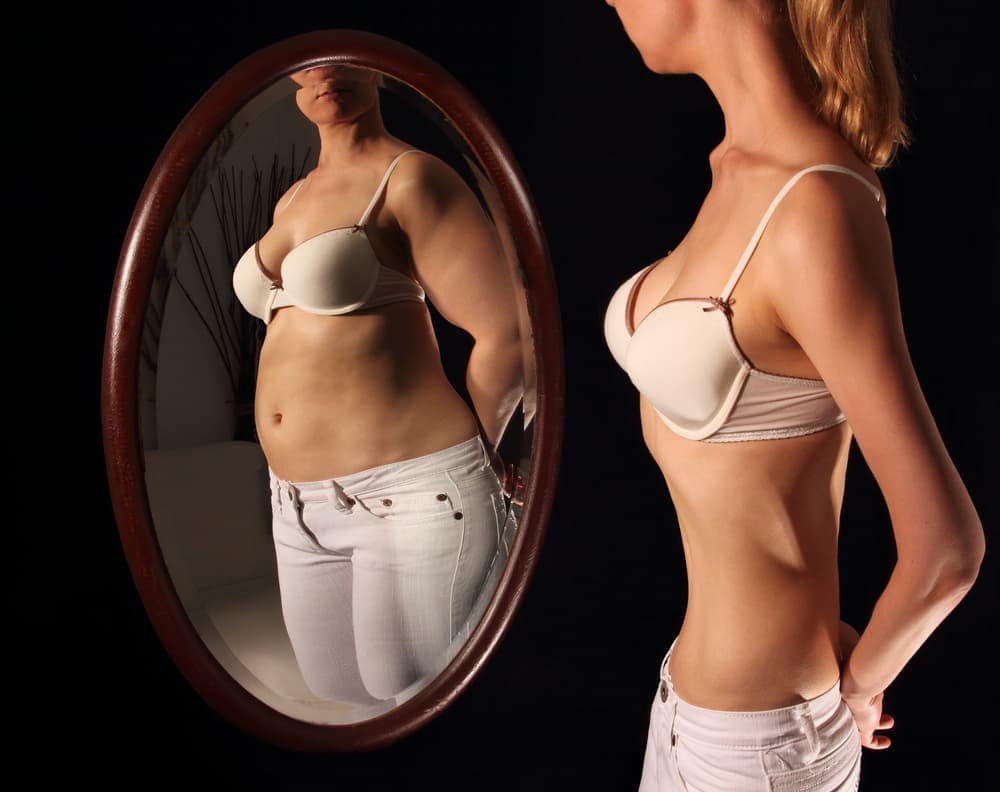 Our network of attorneys is currently investigating the viability of lawsuits against Instagram, Facebook (Meta) alleging harm.
Instagram has been proven to negatively impact adolescent health, contributing to low self-esteem issues, social anxiety, mood disorders, eating disorders, sleep problems, and other lasting emotional scars.
Potential Injuries In an Instagram Mental Health Lawsuit
Teens and young adults who have used Facebook or Instagram and subsequently suffered from mental health impacts may be eligible for a lawsuit. 
If you or a loved one have suffered from any of the following, contact us for a free consultation: 
Depression or depressive symptoms

Anxiety

Eating Disorders

Body Dysmorphia

ADHD

Self-harm or suicidal ideation

Any other diagnosed mental illnesses
Potential Damages In an Instagram Mental Health Lawsuit
Damages in a personal injury lawsuit refer to any losses, economic or non-economic, incurred as a result of an incident. 
In an Instagram Mental Health case, damages could include some of the following:
Medical treatment costs

Therapy costs

Pain and suffering

Emotional damage
Other potential damages are possible. As the legal pressure on Instagram and Facebook (Meta) grows, more damages may become viable in claims for compensation.
TruLaw: Investigating Legal Action Against Instagram, Facebook (Meta)
TruLaw is currently investigating potential litigation on behalf of those suffering mental health problems and other issues due to Instagram use.
We are strategizing how to effectively move forward with legal action.
If you or a loved one have suffered from mental health problems potentially caused by social media usage, particularly Instagram, you may qualify for a claim.
Contact us today for a free consultation or use the chatbot on this page to see if you qualify instantly.