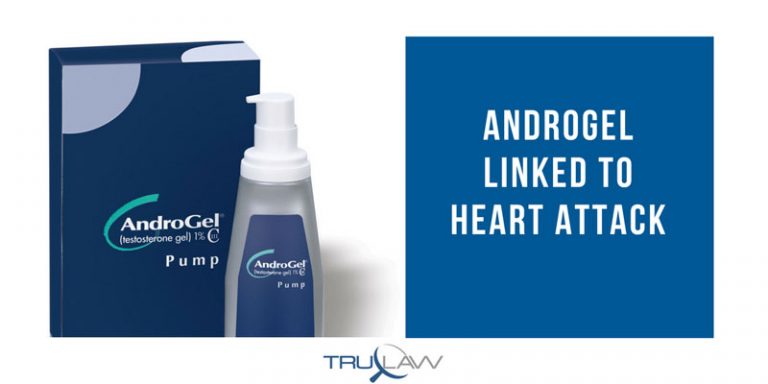 The second bellwether case in the AndroGel multidistrict litigation came to an end when an Illinois federal jury ordered AbbVie Inc. to pay $140 million to Jeffrey Konrad, an AndroGel user, who suffered a heart attack two months after his doctor prescribed the testosterone replacement drug.   
Although the jury disagreed with the plaintiff's claim that AndroGel caused his heart attack, it found in his favor on claims of negligence, intentional misrepresentation, and misrepresentation by concealment. The plaintiff, who had the heart attack two months after his doctor prescribed Androgel in 2010, was awarded $140,000 in compensatory damages – $40,000 for medical costs and $100,00 for pain and suffering – plus another $140 million in punitive damages.  The company did say in a statement that it would be appealing the verdict.
The case is one of more than 6,000 similar lawsuits that have been centralized in multidistrict litigation (MDL) in the Northern District of Illinois alleging injury from the use of testosterone replacement products manufactured by AbbVie and others. In the first bellwether trial, another jury ordered AbbVie to pay $150 million in damages for misrepresentation of AndroGel in the product's marketing materials.
AndroGel Risks
Testosterone naturally declines as men age. Drug companies have capitalized on this reality by manufacturing prescription testosterone replacement products, and sales of these treatments exceed $2 billion every year. Despite the popularity of testosterone replacement products a study published in 2010 in the New England Journal of Medicine found that testosterone treatment increased the risk of cardiovascular events such as heart attack and stroke in older men.
Another study published in 2015 did not see any noteworthy advancement of vascular disease in patients using testosterone replacement therapy, but also did not perceive any benefit or improvement in the quality of life of patients who underwent testosterone replacement therapy.
AndroGel is currently one of the leading testosterone replacement treatments on the market, with sales of $675 million in 2016, according to Reuters.