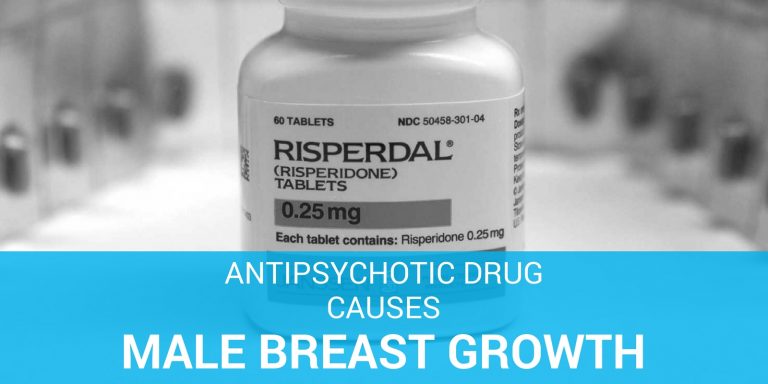 In an attempt to overturn the largest award thus far to come out of the Risperdal mass tort program in Philadelphia, Janssen Pharmaceuticals has filed a list of alleged errors it contends that the trial court made during the A.Y. v. Janssen Pharmaceuticals case.
The October 12th filing contested the adequacy of the evidence on several points, charging that the court improperly limited Janssen's ability to describe the benefits of Risperdal to the jury and challenging the $750,000 damages cap that the court applied to the case.
The case was the fifth lawsuit to be tried of the Risperdal mass tort program. All the Risperdal cases make similar allegations, including charges that Janssen failed to properly warn that use of the drug caused male adolescent patients to grow female breasts (a condition known as gynecomastia), suffer psychological trauma, and in many cases required surgery to remove the breast tissue.
What is Risperdal?
Risperdal is an anti-psychotic drug that was first approved by the FDA in 1993 to treat schizophrenia in adults. The FDA later expanded approval of the drug to treat irritability in children and adolescents that were directly related to autism. It has since also been approved to treat acute mania and bipolar disorders in younger patients. Physicians have also commonly prescribed Risperdal off-label to treat other disorders among young patients, including attention deficit disorder (ADD) and attention deficit hyperactivity disorder (ADHD).
Risperdal Lawsuits Continue to Be Filed
As more young patients began taking Risperdal, concerns began to grow about the drug's potential side effects, which for some patients can persist long after the drug is discontinued.  Risperdal lawsuits are being brought by males who claim that their prescription caused them to develop gynecomastia – enlarged breasts in men.
Since many of these young men are still not of legal age, the timing of the filing of these Risperdal lawsuits are not as strict and we anticipate that more of these lawsuits will continue to move through the courts.
Risperdal Side Effects 
Increased mortality among elderly patients
Abnormal breast growth in young men, known as gynecomastia
Diabetes
Movement disorders
Neuroleptic malignant syndrome (NMS), a relatively rare but potentially fatal neurological condition
Parkinsonism, including tremors and difficulty with movement and balance
While gynecomastia is not usually medically dangerous for young men, the psychological effects can be devastating. A study published in the Plastic Reconstructive Surgery journal in 2013 concluded that gynecomastia has a significant psychosocial impact on adolescent patients that affects their self-esteem, mental health, and ability to function socially.