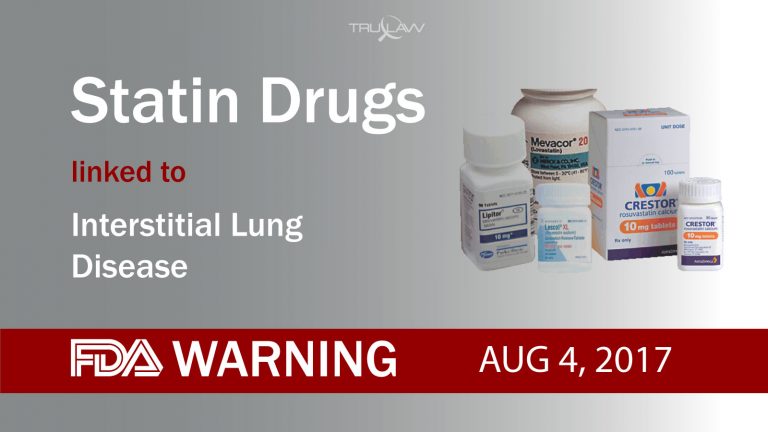 Statin drugs lower the level of cholesterol in the blood by decreasing the production of cholesterol by the liver. Statins work by blocking hydroxy-methylglutaryl-coenzyme A reductase (HMG-CoA reductase), the enzyme in the liver that is responsible for producing cholesterol.
Although cholesterol is essential to the normal function of every cell in the body, it also contributes to the development of atherosclerosis, a condition in which cholesterol-containing plaques begin to form within the arteries, reducing the flow of blood to the tissues that the arteries supply. When plaques rupture, a blood clot forms on the plaque, further blocking the artery and hampering blood flow.
When blood flow is reduced in the arteries that supply the heart, chest pain or a heart attack will result; if blood flow to the brain is reduced, a stroke will result; and if plaques in the arteries of the leg reduce blood flow there, intermittent claudication (pain in the legs while walking) will occur.
However, statin drugs reduce the production of cholesterol and slow the formation of new plaques, sometimes reduce the size of already existing plaques, and stabilize plaques and make them less prone to rupturing.
On August 4, labeling changes approved by the FDA were added to the labels of several cholesterol-lowering statin drugs, including:
Crestor (AstraZeneca, approved by FDA in August 2003)
Altoprev (Covis Pharmaceuticals, Inc., approved by FDA in June 2002)
Liptruzet (Merck & Co., Inc., approved by FDA in May 2013)
Lescol and Lescol XL (Novartis AG, approved by FDA in December 1993 and October 2000, respectively)
Interstitial lung disease is a large group of diseases that inflame or scar the lungs, making it difficult to get enough oxygen. Breathing in dust or other particles present in the air such as coal dust, farm dust, asbestos fibers, iron from mines, welding fumes, or silica dust cause some types of interstitial lung diseases, while others have no identified cause. Treatment of interstitial lung disease depends on the type of exposure and the stage of the disease and might involve medications, oxygen therapy, or even a lung transplant.
Interstitial lung disease has been reported 97 times by Crestor patients. Six of these cases resulted in death, 65 in hospitalization, eight in disability, and eight were life-threatening. Interstitial lung disease has been reported 13 times by Lescol patients, with three cases resulting in death and nine in hospitalization.
In addition to interstitial lung disease, post-marketing reports link Crestor and Lescol to the following serious medical events, including:
Coronary artery occlusion (Crestor)
Myocardial infarction (Crestor)
Post-procedural hypothyroidism (Crestor)
Cerebral artery stenosis (Lescol)
Paralysis (Lescol)
Carotid artery stenosis (Lescol)
TruLaw continues to monitor cholesterol-lowering statin drugs for some serious adverse events that have been reported to the FDA but are not currently listed in the drug's current prescribing information, including headaches, myalgia, abdominal pain, asthenia, and nausea.