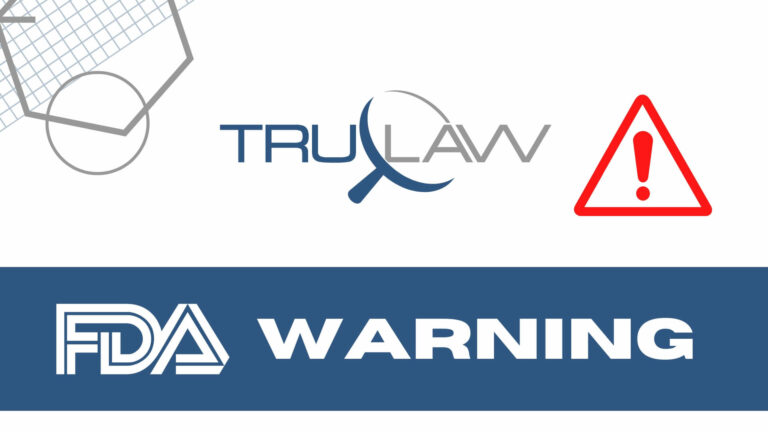 According to the FDA, Philips Respironics has recalled several masks for BiPAP and CPAP machines after officials learned the magnetic clips used to hold them in place could cause potential injury or death.
The FDA initiated the action on August 2, 2022, and impacts masks under five different product names, including Amara View Full Face Mask, DreamWisp Nasal Mask, DreamWear Full Face Mask, Wisp and Wisp Youth Nasal Mask, and Therapy Mask 3100 NC/SP.
Indicated for single-person use in a home setting or multiple patients in a hospital/clinical environment, the masks are worn by those using bilevel positive airway pressure (commonly referred to as Bilevel PAP, BiPAP, or BPAP) machines and continuous positive airway pressure (CPAP) machines to facilitate breathing. Because the Philips masks can pair with BiPAP and CPAP machines from other manufacturers, officials urge users to check whether an attached Philips mask is affected by the recall.
A safety communication issued by the FDA points to a significant safety concern around the products' magnetic headgear clips. The magnets have been determined to be potentially harmful or life-threatening to patients who use a recalled mask and to people who are near a person using it, particularly if either person has a metallic medical device or metallic object implanted in their body.
Philips Respironics sent a press release on September 6, 2022, alerting consumers to the issue and offering a set of recommended actions. The first instruction emphasized ceasing the use of the recalled mask and replacing it with a non-magnetic product, especially if the user or anyone nearby has an implanted metallic medical device or metallic object. A lengthy list of implanted devices that may be affected by the magnets was included in the communication; at the top of the wide-ranging list were pacemakers, implantable cardioverter defibrillators ICD), neurostimulators, and "magnetic metallic implants/electrodes/valves places in upper limbs, torso, or higher."
At the last update, Philips Respironics received 43 complaints about the problem. 14 of those reports involved severe injuries. The FDA has not been aware of any related deaths to date.
This recall affects 18,670,643 units distributed in the U.S. between January 1, 2015, and September 9, 2022. It is separate from Philips Respironics' ongoing recall of its ventilators, initiated in June 2021, due to defects that increased the risk of lung damage and cancer; attempts to rework affected ventilators later presented more issues and updated recalls, including that of select Trilogy 100/200 ventilators.
Any healthcare provider or consumer who may have experienced adverse events or quality issues associated with the recall is asked to report them to the FDA's MedWatch program.
If you have suffered an injury or adverse health outcome due to a medical device issue, we want to help you secure maximum compensation. Our compassionate attorneys at TruLaw are personally invested in protecting safety standards and ensuring the responsible party is held accountable for your painful experience. Take the first step by contacting us or trying out our Instant Case Evaluation ℠.