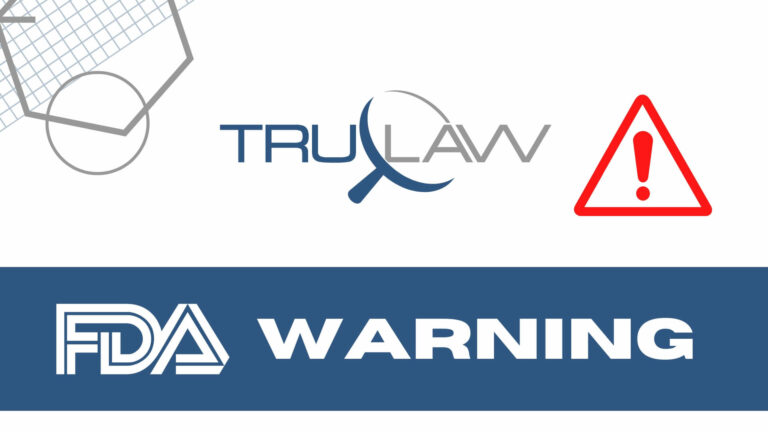 The FDA recently requested additional details on a number of Philips Respironics Trilogy Ventilators that are experiencing new potential issues after they were reworked as part of a June 2021 recall.
The initial recall involved millions of ventilator and sleep apnea devices with defects that increase the possibility of lung damage or even cancer. In order to absorb sound and vibration from the devices, each one included a polyester-based polyurethane foam. Once broken down, small foam fragments can be swallowed or breathed in by the patient using the device.
A complete list of the recalled devices between 2009 and 2021 can be found below:
A-Series BiPAP A30

A-Series BiPAP A40 (ventilator)

A-Series BiPAP Hybrid A30

A-Series BiPAP V30 Auto (ventilator)

C-Series ASV (ventilator)

C-Series S/T and AVAPS

DreamStation

DreamStation ASV

DreamStation Go

DreamStation ST, AVAPS

Dorma 400

Dorma 500

E30

Garbin Plus, Aeris, LifeVent (ventilator)

OmniLab Advanced+

REMstar SE Auto

SystemOne ASV4

SystemOne (Q-Series)

Trilogy 100 (ventilator)

Trilogy 200 (ventilator)
Philips also recalled specific Trilogy Evo ventilators distributed from April 15, 2021 to May 24, 2021.
Since the initial recall, Philips has reworked its products in an effort to ensure patients' safety. However, the safer materials and practices used in the devices appear to have their own issues.
The first issue concerns the new silicone sound abatement foam used to replace the polyester-based polyurethane foam. The silicone-based foam has the potential to expand and split apart from the device's plastic backing, obstructing the air inlet and decreasing the inspiratory pressure. This would result in the device's ventilator alarm going off.
The second matter concerns a continuation of initial recall issues. Tests of some reworked devices still found traces of particulate matter in the air pathways. After Philips sent the samples to a third-party lab for analysis, some showed amounts of the harmful polyester-based polyurethane foam, while others appeared to have environmental debris.
Roy Jakobs, newly appointed CEO of Philips, addressed the issues surrounding the company's sleep apnea machines in a recent blog post.
"I'm also mindful of the pain caused when expected levels of care fall short," said Jakobs. "The product recall of our Respironics sleep apnea devices let down the many patients who relied on them, as well as the doctors and nurses caring for those patients, for which I am deeply sorry.
The FDA recommends those who use recalled ventilators to not discontinue the use of or change their ventilator without consulting their health care provider.
If you or someone you love suffered health issues related to the use of a Philips Respironics ventilator, BiPAP, or CPAP device, you may be eligible for financial compensation. The trusted and experienced attorneys with TruLaw will take on the complex and lengthy litigation process so you can focus solely on your well-being. Contact us today at 888-477-3804 or try out our Instant Case Evaluator ℠ for additional information on your case at absolutely no cost to you.