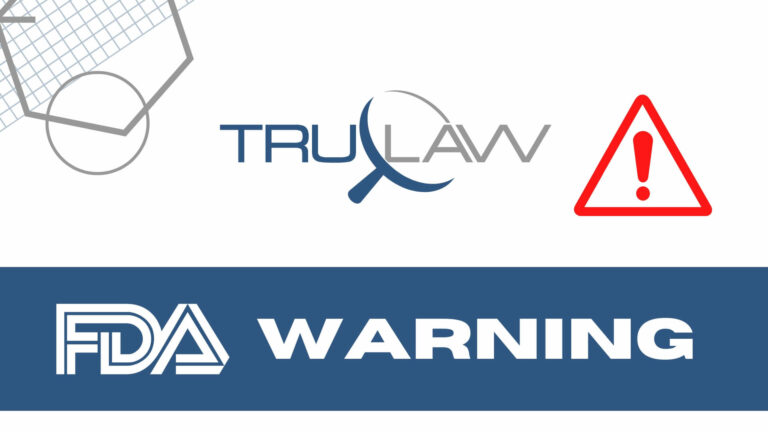 On December 22, 2022, the FDA issued new information concerning a number of Philips Respironics (Philips) Trilogy 100 and Trilogy 200 ventilators it had recalled in June 2021. 
The ventilators, which include BiPAP and CPAP machines, were initially recalled due to potential health risks found in the polyester-based polyurethane (PE-PUR) foam used to muffle sound and vibration in the devices. Exposure to hot and humid conditions, as well as  non-recommended cleaning methods, were believed to cause and/or exacerbate a breakdown of the foam, and the release of certain chemicals. Users who inhale the pieces of black foam and/or chemicals could then suffer health complications leading to a major injury, or require medical intervention to prevent a permanent injury. 
Since the initial recall, two issues have surfaced with certain ventilators the manufacturer had reworked with "silicone sound abatement foam" to replace the PE-PUR foam. 
An investigation found a failure with adhesion of the silicone foam material, allowing the material to possibly move and block an airway and reduce the ventilator's air flow, causing an alarm in the device to sound. Failure to recognize and act on the alert could subject the patient to breathing troubles (asphyxia, hypoventilation, etc) that may be life-threatening (hypoxemia). As a note, the FDA said this silicone foam adhesion issue does not impact BiPAP and CPAP machines that were reworked or replaced following the June 2021 recall because adhesive was not used in those devices. 

Philips also identified "residual" PE-PUR foam in several Trilogy 100 and Trilogy 200 ventilators it had reworked and returned to customers, which continue to pose the risks for potentially serious and permanent injuries, as outlined above. 
In response to these ongoing issues, Philips has ceased reworking the Trilogy 100 and Trilogy 200 ventilators. Of the 13,811 devices the firm has distributed in the U.S. and the 7,544 distributed outside the U.S., the FDA said it has fielded an undisclosed number of complaints from outside the country, but has not been alerted to any injuries or deaths related to the U.S. recall. 
Designed to provide breathing assistance to pediatric and adult patients in both home and healthcare settings, Trilogy ventilators were indicated to "mechanically control or assist patient breathing by delivering a predetermined percentage of oxygen." Multiple sets of detailed recommendations for at-home users, in-home caregivers, and healthcare facilities are provided in the new FDA communication. 
Anyone who experienced a problem with the device is encouraged to report to the FDA's MedWatch program as the agency continues to work with Philips to assess health risks and review mitigation strategies. 
If you have suffered injuries or experienced other adverse health events due to a problem with a medical device, you may be entitled to significant compensation. Our compassionate attorneys at TruLaw are personally invested in fighting for the justice you deserve and holding the other party accountable. Contact us or try our Instant Case Evaluation ℠.