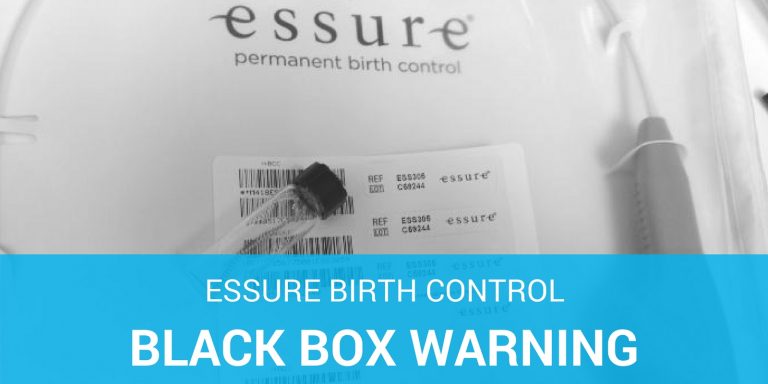 Although the U.S. Food and Drug Administration has received more than 10,000 complaints and 30,00 adverse event reports connected to the permanent birth control device Essure since its approval in 2002, only a little over 1,000 lawsuits have been filed.
Preemption and Essure
The relatively small number of Essure lawsuits brought may be due to a legal doctrine known as preemption, which basically means that federal law trumps local law. Since Essure was approved by a federal agency through the FDA's 510(k) Pre-Approval Process, Bayer (the manufacturer of Essure) cannot easily be held liable for violations of state and local consumer protection laws.
To overcome the doctrine of preemption that is currently protecting Bayer from liability, injured parties will have to prove that the company was negligent in violation of federal law. Unfortunately, it often doesn't matter how negligent the company is, as long as there has been no violation of federal law.
Hope for Women Injured by Essure?
Preemption has been an issue for the Essure lawsuits, but the tide may be turning for Essure plaintiffs. Earlier this month, a state judge in California granted a motion allowing 55 of these lawsuits to be coordinated and assigned to one court. This move could allow Essure lawsuits to move forward quickly, and could also have implications for other cases against drug makers and medical device manufacturers as well.
Two bipartisan bills are also currently making their way through Congress that could close the preemption loophole, at least for makers of health care products. One of these, Ariel Grace's Law, named for an infant who was stillborn to a mother with an Essure device, would allow patients to sue manufacturers of Class III devices, regardless of whether or not it was approved under the FDA's PMA process.
A companion bill, the Medical Device Guardians Act, would require individual physicians and clinics to file adverse event reports with the FDA, as hospitals and health care industry institutions are already required to do.