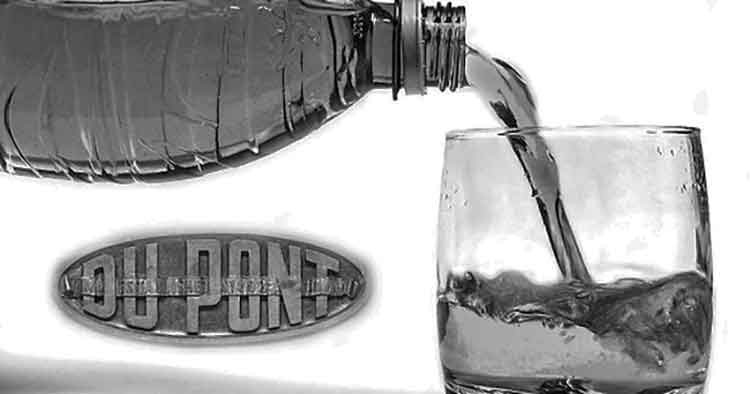 DuPont was ordered by an Ohio federal jury to pay $10.5 million in punitive damages – on top of a previous award of $2 million in compensatory damages – to a man who claimed that DuPont's chemical dumping from a West Virginia factory on the Ohio River caused his testicular cancer.
The plaintiff alleged that for decades, DuPont has dumped C8, a Teflon manufacturing ingredient, into the air and water, causing a cancer cluster in a number of Ohio water districts. Two earlier plaintiffs' verdicts against DuPont are currently on appeal and last October, a jury awarded a woman $1.6 million after she sued DuPont for contaminating the drinking water in a number of Ohio River communities.
DuPont Lawsuits Centralized in MDL
The DuPont cancer lawsuits have been consolidated into multidistrict litigation (MDL) in U.S. District Court for the Southern District of Ohio, and DuPont is expected to face between 250 and 300 similar lawsuits brought by individuals who are making allegations that they contracted either kidney or testicular cancer from the chemical. The company used the chemical, which was found in nearby drinking water, despite the knowledge that it was toxic, according to a CNBC report. Eleven more trials are set for this winter and spring in four different cities.
What is C8?
C8, also known as perfluorooctanoic acid (PFOA) has been used for decades to make Teflon and other stain- and water-resistant products. According to 2007 data from the Centers for Disease Control and Prevention (CDC), C8 is in an estimated 99.7 percent of Americans' blood, including newborn babies, breast milk, and umbilical cord blood. Most peoples' exposure comes from consumer products like stain-resistant coatings on carpeting and floors, and through multiple drinking water systems in the U.S.
C8 can never be fully removed from all bodies of water and human bloodstreams it now pollutes, never breaks down, and is expected to remain on Earth long after humans are gone. Scientists have determined that C8 is linked to as many as six diseases, including ulcerative colitis, testicular cancer, elevated cholesterol, pregnancy-induced hypertension, thyroid disease, and kidney cancer. DuPont and seven other companies stopped making or using C8 in 2015, and the U.S. Food and Drug Administration (FDA) now requires testing for it.