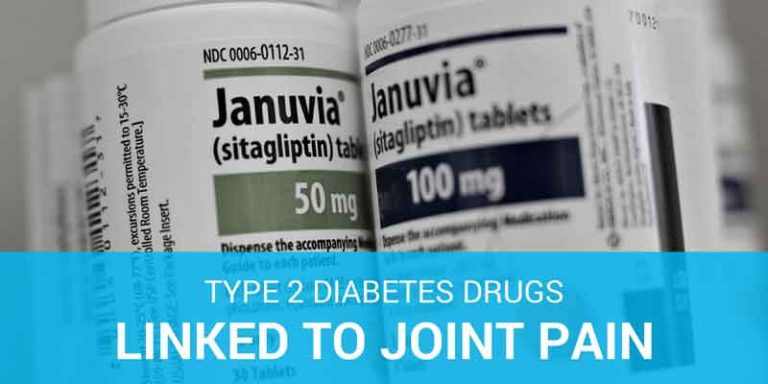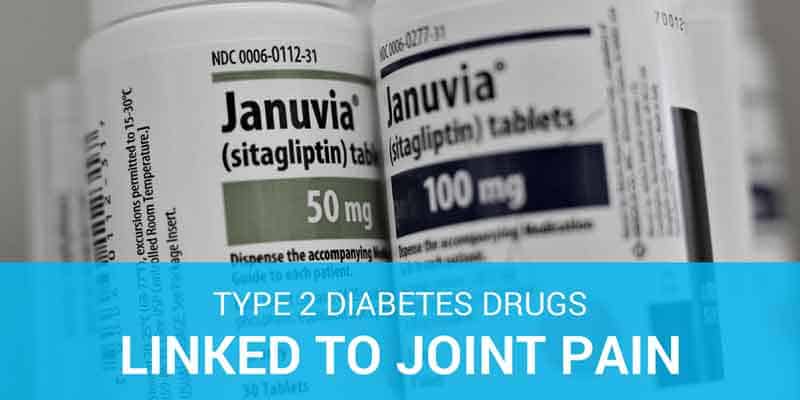 Dipeptidyl peptidase-4 (DPP-4) inhibitors for type 2 diabetes patients have been found to cause severe and debilitating joint pain, according to the U.S. Food and Drug Administration (FDA).
What are DPP-4 Inhibitors?
DPP-4 inhibitors like Januvia (sitagliptin), Onglyza (saxagliptin), Tradjenta (linagliptin), and Nesina (alogliptin) are used, along with diet and exercise, to lower blood sugar in adults who suffer from type 2 diabetes.
Incretin, a natural hormone, tells the body to release insulin after eating, which lowers blood sugar. When the body makes incretin, an enzyme known as DPP-4 removes it from the body in people without diabetes. But some people with type 2 diabetes do not make enough incretin, so DPP-4 inhibitors are prescribed to help keep blood sugar in a target range that will help avoid low blood sugar and weight gain.
DPP-4 Inhibitors and Joint Pain
The FDA identified 33 cases of severe joint pain in patients taking DPP-4 inhibitors from October 2006 (when the first of the drugs was approved) through December 31, 2013. According to the FDA, the most frequent problems (28) occurred with Januvia use.  Five were linked with Onglyza, two with Tradjenta, and one with Nesina.
Other side effects linked to DPP-4 inhibitors include:
Low blood sugar
Pancreatitis (inflammation of the pancreas)
Rash
Chills
Fever
Swelling
Heart failure
According to the FDA, patients started having symptoms from the first day up to years after they started taking a DPP-4 inhibitor, but after the patients discontinued use of the medication, their symptoms stopped, usually in one month or less. Some patients developed severe joint pain again when they restarted the same or another DPP-4 inhibitor. The FDA does not recommend that patients should stop taking their medications.  They should instead contact their physician if they experience severe and persistent joint pain.