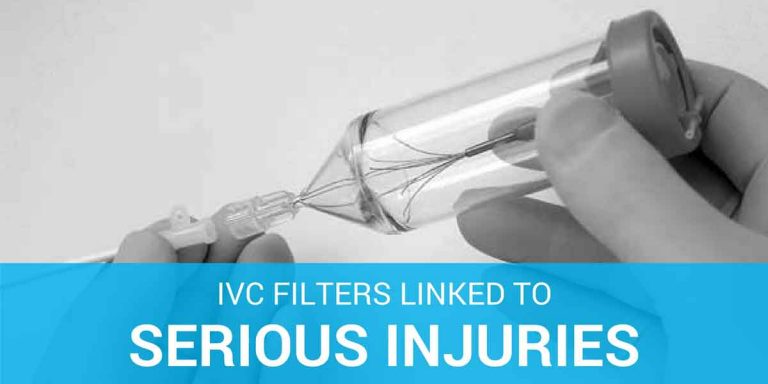 Indiana federal Judge Richard Young recently approved Cook Medical Inc.'s pick for the second bellwether trial in multidistrict litigation (MDL) brought by plaintiffs alleging that they were injured by the company's IVC filters.
In July, Judge Young identified three trial plaintiffs and types of filter for bellwether trials, including:
Brand v. Cook Medical, Inc. et al., Case No. 1:14-cv-6018 (Celect)
Gage v. Cook Medical, Inc. et al., 1:14-cv-1875 (Günther Tulip)
Hill v. Cook Medical, Inc., et al, 1:14-cv-6016 (Celect)
The plaintiffs had argued that Gage v. Cook Medical Inc. was too similar to the first selection scheduled for bellwether trial in October 2017, but Judge Young disagreed, ruling that the lawsuit is more representative of the injuries and issues involved in the cases than the other option.
The U.S. District Court, Southern District of Indiana saw a dramatic increase in the number of IVC filter lawsuit filings involving Cook Medical's Celect IVC filters and Günther Tulip IVC filters, rising from 102 lawsuits as of July 15 to 120 as of August 27, according to court records. The cases generally allege defective design, misrepresentation in marketing, and failure to warn doctors and patients.
About IVC Filters
Retrievable inferior vena cava (IVC) filters are small devices resembling spiders that are implanted into the vena cava to filter, or catch, blood clots that have broken free, preventing them from reaching the lungs and causing a pulmonary embolism. IVC filters are designed to be implanted in the body for a limited amount of time and removed when the danger of pulmonary embolism has passed; however, concern has grown that too many IVC filters are not being removed in a timely manner and instead allowed to remain in the body and expose patients to unnecessary risk.
Besides Cook, other IVC filter manufacturers, including C.R. Bard, are the subject of a rising number of product liability lawsuits alleging serious harm and death caused by these devices.