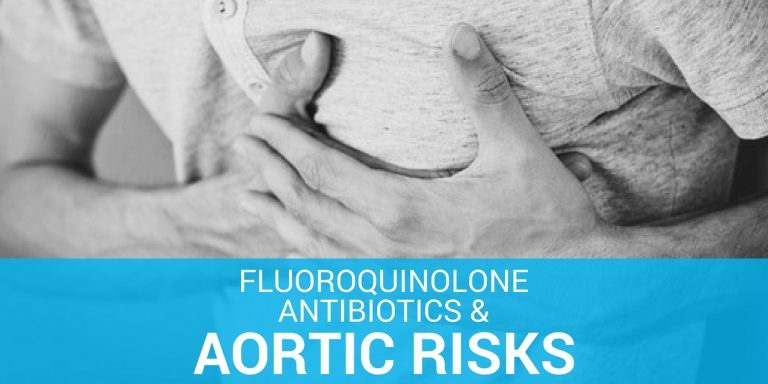 Lawyers are currently talking to individuals who experienced an aortic dissection and believe it may be related to a popular antibiotic they took such as Levaquin, Avelox, Cipro, Noroxin, Floxin or Factive.  Recent studies show a 2-fold increased risk of aortic dissection with use of these popular antibiotics.  Aortic dissection lawyers are filing lawsuits alleging that the public should have been warned of this serious life changing risk so they could make an informed decision about its use.
Are the Aortic Dissection Lawsuits a "Class Action"?
No.  Lawsuits being filed against the manufacturers of popular fluoroquinolones such as Levaquin, Cipro, Avelox, Floxin and Active are not class action lawsuits.  We often hear people refer to lawsuits where many people are injured as "class actions", but that is not the case with the aortic dissection lawsuits.
Aortic dissection lawsuits are being filed on behalf of a large group of people all injured by the same or similar product – fluoroquinolones including Cipro, Levaquin, Avelox, Noroxin, Floxin and Factive.  Lawyers represent each of their clients separately because each person has a different set of injuries and a different medical history. However, when a common drug injures a large group of people, plaintiff's lawyers ask the court permission to file a "mass tort" action.  This means that individual cases are grouped together so the attorneys and judge can address common procedural issues initially, saving time for the injured parties and the court later.
Will You Sue My Doctor?
No.  The aortic dissection lawsuits are product liability cases.  We are suing the manufacturers of the fluoroquinolones  – Levaquin, Avelox, Cipro, Noroxin, Floxin and Factive because we believe the manufacturers did not properly warn consumers of the risks of these drugs.
What Do I Need To Consider in Hiring a Lawyer?
It is very important that you do your research to make sure you are hiring a lawyer with mass tort experience.  Furthermore, there are a number of very important things that you need to consider when hiring a lawyer for your aortic dissection lawsuit.
Does the lawyer you are considering have the resources to pursue a mass tort case?  Mass tort cases are very complex, time consuming and require a lot of resources – both time and money.  For this reason, there is a small amount of lawyers that actually lead these lawsuits and many other lawyers simply "refer" their cases to these lawyers.
Geography – It is highly unlikely that the lawyers leading these mass tort cases will have an office close to you.  It is more important that you have access to the lawyer and their office via email and a phone number.  It is also very unlikely that you will need to be in a local court, so having an attorney near you is not necessary for that reason.
Make sure you understand the way you will pay your lawyer.  You should want your lawyer invested in the outcome of your lawsuit so consider paying your lawyer a percentage of your verdict or settlement.  You may also need to pay expenses relating to the lawsuit so be sure you understand the expense allocations.