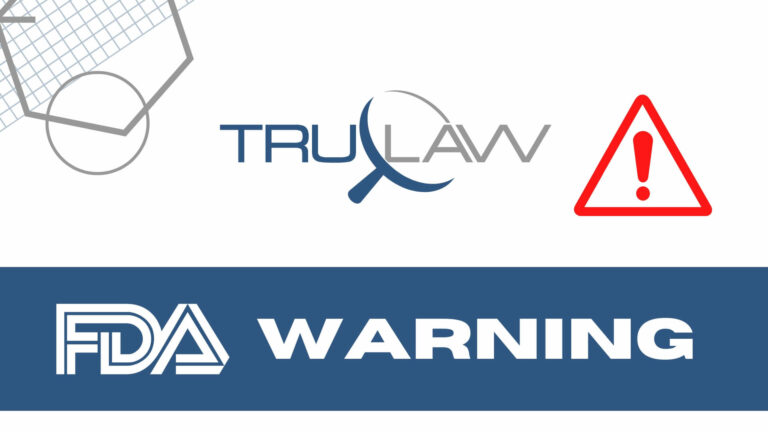 On May 10, 2023, the FDA issued an update on approved uses of Apyx Medical's Renuvion/J-Plasma device system for select aesthetic skin procedures, including the clearance of a Renuvion/J-Plasma hand piece.
A medical device comprised of a handpiece and a plasma generator, the Renuvion/J-Plasma system generates plasma ("gas-like substance with high heat") using radiofrequency (RF) energy and helium.
The new communication, which is intended to keep healthcare providers apprised of current indications and instructions for using the product, follows a series of updates dating back to March 2022.
In that initial letter, officials informed medical providers and consumers that the Renuvion/J-Plasma device system had only been FDA-cleared for "general use of cutting, coagulation, and ablation of soft tissue during open and laparoscopic surgical procedures." It had not yet been established as a safe option for any aesthetic skin procedures meant to improve the appearance of skin, including dermal resurfacing (to treat wrinkles) or skin contraction (an under-the-skin procedure, usually done alone or paired with liposuction for "tightening" or other skin effects).
A June 2022 communication notified consumers that on May 25, 2022, the FDA had cleared a new Renvion/J-Plasma device system hand piece, the Renuvion Dermal Handpiece, exclusively for the treatment of "moderate to severe wrinkles and rhytides" in patients with Fitzpatrick Skin Types I, II, or III. Officials noted this particular handpiece should be distinguished from the Renuvion/J-Plasma handpieces already cleared for general use during laparoscopic surgical procedures, as noted above.
A month later, a July 2022 letter informed users that on July 15, 2022, the Renuvion APR Handpiece had been FDA-approved to be used in "subcutaneous dermatological and aesthetic procedures" meant to tighten lax or loose skin in the neck and under the chin.
The FDA's latest update alerts that as of April 27, 2023, the Renuvion APR handpiece is now cleared for the "coagulation or subcutaneous soft tissues following liposuction for aesthetic body contouring," with detailed instructions and proper training behind its use.
The follow-up letter outlines recommendations for both consumers considering related aesthetic procedures and their healthcare providers. In addition to a discussion between the two parties of all the benefits and risks of available aesthetic procedures and the devices planned for use, the FDA asks that healthcare providers carefully adhere to the Instructions for Use (IFU) and training for the system and handpieces. Users should be aware of important safety information and be up-to-date on the indications of the Renuvion APR handpiece.
As the FDA continues to collaborate with Apyx Medical to monitor uses of the device and keep the public informed, users are encouraged to report any associated adverse events to the agency's MedWatch program.
If you have been injured or have experienced an adverse health outcome that can be linked to an unauthorized use of a medical device, you may be owed significant compensation. Our compassionate attorneys at TruLaw are prepared to help you fight for the best possible outcome. To learn how we can work together, contact us online or take our Instant Case Evaluation ℠.