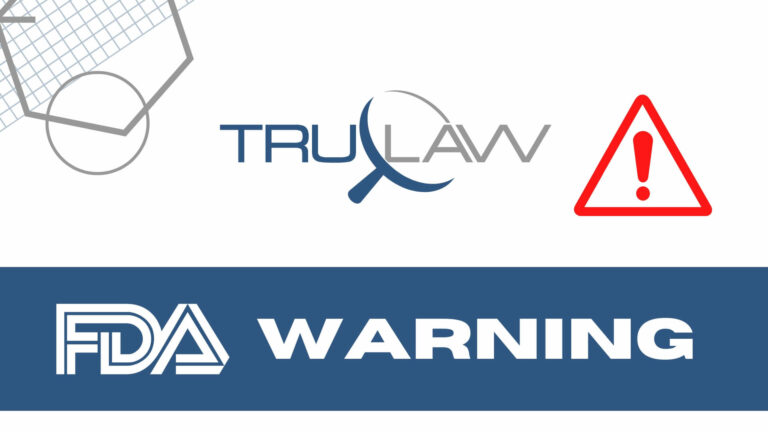 On February 27, 2023, the FDA released an update to a safety communication regarding the use of Apyx Medical's Renuvion/J-Plasma Device system in certain aesthetic skin procedures.
As of this writing, Renuvion APR Handpiece by Apyx Medical has been approved for "the delivery of radiofrequency energy and/or helium plasma" during the coagulation or contraction of soft tissue, which includes subcutaneous tissue.
This development comes after a series of updates over the last year, beginning with the original communication issued in March 2022. At the time of that first letter, the Renuvion/J-Plasma device system had only been cleared for general "cutting, coagulation, and ablation of soft tissue during open and laparoscopic surgical procedures" (minimally-invasive surgeries that allow a surgeon to access the inside of a patient's abdomen and pelvis). As use of the device system had not yet been deemed safe for aesthetic skin procedures, FDA officials warned consumers about using Renuvion/J-Plasma in procedures like dermal resurfacing (to treat wrinkles), or skin contraction (alternately performed as a single procedure or paired with liposuction to "tighten" the skin).
An update released three months later, in June 2022, informed consumers and healthcare providers that on May 25, 2022, the FDA had authorized the use of Apyx Medical's new Renuvion Dermal Handpiece for specific dermal resurfacing procedures, primarily in the treatment of moderate to severe wrinkles and rhytides (fine lines and minor creases) in patients with Fitzpatrick Skin Types I, II or III. Officials were careful to distinguish the new handpiece from the Renuvion/J-Plasma handpieces that are only approved for general cutting, coagulation and ablation of soft tissue.
On July 15, 2022, the FDA went on to clear yet another new system device, the Renuvion APR Handpiece, to be used in "subcutaneous dermatological and aesthetic procedures," in order to tighten loose skin in the neck and under the chin. Officials emphasized that this latest product, which came with a set of amended instructions concerning "device power settings and treatment parameters" for its intended use, had not yet been cleared for any other aesthetic skin procedure or for use with liposuction. Since the introduction of the product, the FDA has since received reports involving major, possibly life-threatening events after it was used in unapproved aesthetic skin procedures following liposuction.
To ensure best practices, the FDA has maintained a set of recommendations for consumers and healthcare providers alike, which encourage a discussion of the benefits and risks of all available procedures, as well as an awareness of each device's approved uses. Both sets of consumer and healthcare provider recommendations can be reviewed in the agency's latest update.
As the FDA continues to collaborate with Apyx Medical regarding the above devices, the agency asks that any issues be reported to its MedWatch program. Likewise, healthcare professionals employed by facilities under FDA reporting requirements should follow their facility's established reporting protocols.
If you have suffered a serious injury or health outcome due to an unauthorized use of a medical device, you could be eligible for significant compensation. After a traumatic medical event, you deserve an experienced advocate on your side. Our compassionate attorneys at TruLaw would like to learn about your case and hold the responsible party accountable. Take the first step by contacting us or trying out our Instant Case Evaluation ℠.