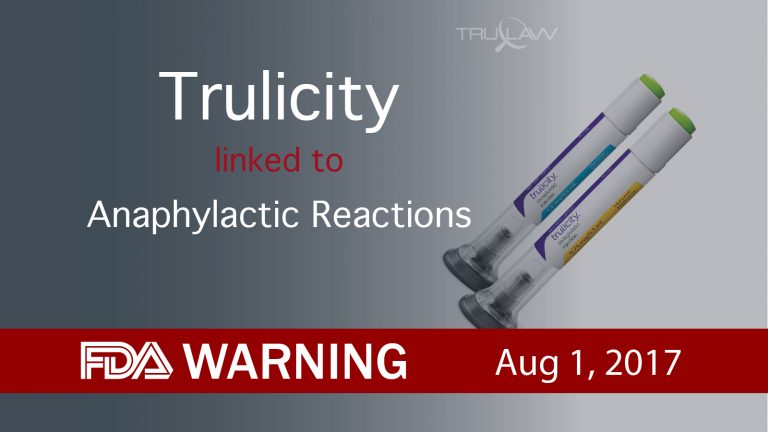 The U.S. Food and Drug Administration (FDA) approved Trulicity, a type 2 diabetes drug manufactured by Eli Lilly & Company, on September 18, 2014. The drug in combination with diet and exercise is intended to improve glycemic control in adults with type 2 diabetes mellitus.
Type 2 diabetes, previously known as Adult Onset Diabetes, is much more common than type 1 diabetes. It is characterized by high blood sugar, insulin resistance, and relative lack of insulin, and occurs when the body's cells demonstrate insulin resistance.
Several types of drugs are used to treat type 2 diabetes, including glucagon-like peptides, which are similar to the natural hormone incretin. Besides Trulicity, other common glucagon-like peptides include Tanzeum, Byetta, Bydureon, and Victoza. Glucagon-like peptides (also called incretin mimetics) perform a variety of functions to help control type 2 diabetes, including increasing B-cell growth and how much insulin the body uses, while decreasing appetite and how much glycogen the body uses.
The FDA approved labeling changes for Trulicity on August 1, 2017, updating the Hypersensitivity section of the Warning and Precautions and Adverse Reactions Post marketing sections of the label to include new risks of anaphylactic reactions, anaphylaxis, and angioedema.
Anaphylactic reactions – sudden, potentially severe and life-threatening allergic reactions – have been reported 11 times by Trulicity patients, one case resulting in death, three in hospitalization, and three were found to be life-threatening. Anaphylactic shock was reported once involving an infant taking Trulicity. Angioedema, or "giant hives" due to an allergic reaction, was reported 15 times by Trulicity patients, five requiring hospitalization and three considered to be life-threatening.
Besides anaphylactic reactions, anaphylaxis, and angioedema, Trulicity use has been associated with other adverse events, including gastroenteritis Escherichia coli, adenocarcinoma pancreas, pancreatic carcinoma metastatic, diabetic ketoacidosis, or pancreatic carcinoma.