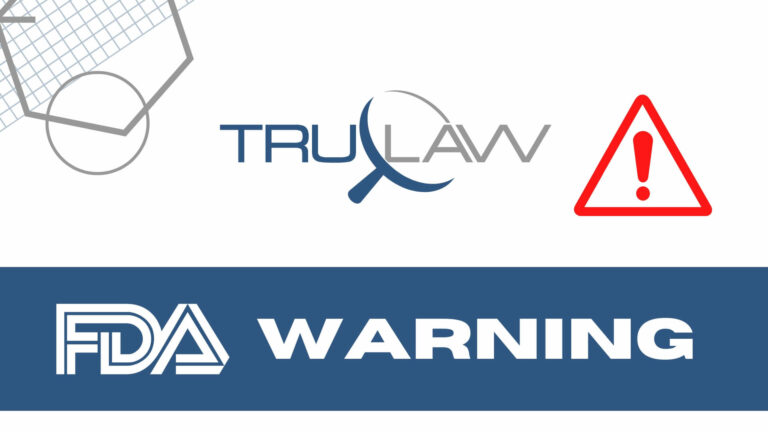 According to the FDA, four lots of Quinapril Tablets by Lupin Pharmaceuticals Inc. were voluntarily recalled to the consumer level on December 21, 2022. The action was made after recent testing found a nitrosamine impurity, N-Nitroso-Quinapril, which registered in excess of the Acceptable Daily Intake (ADI) level.
Though the company has not received any reports of related illness, marketing for the Quinapril tablets was discontinued as early as September 2022.
Lupin Pharmaceuticals Inc.'s recall mirrors that of Aurobindo Pharma USA, Inc., which had two lots of its Quinapril and Hydrochlorothiazide Tablets USP 20mg/12.5mg recalled on October 24, 2022, due to its N-Nitroso-Quinapril level being detected above the FDA's proposed interim limit.
Though nitrosamines are often found in water and foods (particularly in "cured and grilled meats, dairy products and vegetables"), individuals may have an increased risk of cancer if exposed to above-acceptable levels over a prolonged period.
Like Aurobindo Pharma USA, Inc.'s recalled tablets, Lupin's Quinapril Tablets USP are "angiotensin-converting enzyme (ACE)" inhibitors intended to treat hypertension and and lower blood pressure, which in turn reduces the risk of "fatal and nonfatal cardiovascular events, primarily strokes and myocardial infarctions." The product, made available in 20 mg and 40 mg, is packaged in 90-count bottles distributed to "wholesalers, drug chains, mail order pharmacies and supermarkets" across the country. A table listing the impacted lots and their associated expiry dates can be found in the FDA's communication.
Since the announcement, Lupin has worked to alert all of its impacted partners by phone and written notification. A return program for all recalled product lots was also established.
The FDA advises all patients currently taking the Quinapril Tablets USP (20 mg and 40 mg) to continue their regimen and consult their medical provider about an alternative treatment plan. All wholesalers, distributors, and retail partners possessing the recalled tablets are asked to cease distribution immediately.
Any adverse experiences associated with the product should be reported to the FDA's MedWatch Adverse Event Reporting program.
If you or a loved one has received a diagnosis that can be traced to above-normal nitrosamines exposure in a medical drug, your family may be entitled to significant compensation. During this stressful time, our compassionate attorneys at TruLaw would like to support you in the path to justice and fair compensation. We are ready to learn about your case and fight on your behalf. Contact us or try out our Instant Case Evaluation ℠.