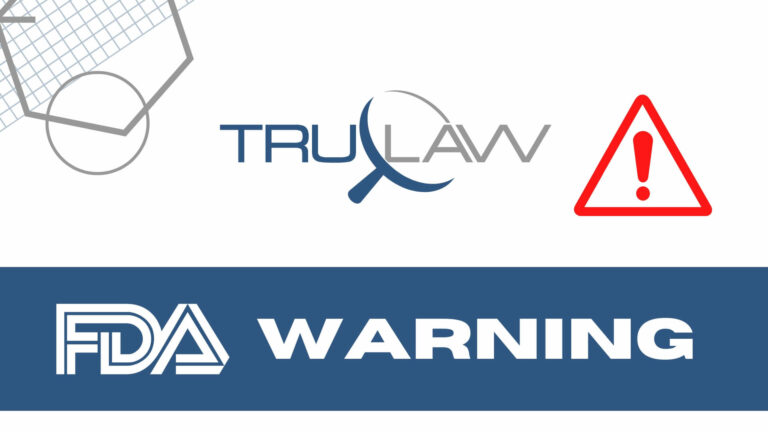 Two lots of Quinapril and Hydrochlorothiazide Tablets USP 20mg/12.5mg by Aurobindo Pharma USA, Inc. were put under voluntary recall, according to an October 24, 2022 press release.
The manufacturer listed "Nitrosamine Drug Substance Related Impurity" (NDSRI) as the reason behind the action after N-Nitroso-Quinapril was detected at a level exceeding the FDA's proposed interim limit.
Though nitrosamines can be traced in water and many foods like "cured and grilled meats, dairy products and vegetables," the impurities pose a risk of cancer if ingested above a safety standard over a prolonged period. At this time, no reports of adverse health incidents related to the recall have been reported to Aurobindo Pharma USA, Inc.
Indicated to treat hypertension and reduce blood pressure, the product is a fixed-combination tablet that pairs quinapril hydrochloride, an angiotensin–converting enzyme (ACE) inhibitor, with hydrochlorothiazide, a thiazide diuretic. In the wake of the recall, patients were advised to consult with their doctor or healthcare provider about the proper course of action regarding their medication and treatment plans.
Described as "pink colored, scored, round shaped, biconvex, film-coated tablets debossed with 'D' on the scored side and '19' on the other side," Quinapril Hydrochlorothiazide Tablets USP 20 mg / 12.5 mg come in 90-count bottles. The two recalled lots (lot numbers QE2021005-A and QE2021010-A) have an expiration date of January 2023 and were distributed nationwide in May 2021.
The recall was conducted by the trade return management firm Qualenex on behalf of Aurobindo Pharma USA, Inc. All impacted distributors and customers received alerts by phone and written language about the action, and all distribution of the specific lots were asked to be discontinued. The firm's recall letter provided instructions on returning the products, which were to be sent to Qualanex.
Any consumer with an adverse event report or medical questions related to the recall was asked to contact Aurobindo Pharma USA, Inc. through a 24/7 telephone number and extension. Negative experiences or quality issues with the product were also asked to be reported to the FDA's MedWatch program.
If you have received a cancer diagnosis or suffered other adverse health events as a consequence of exposure to high levels of nitrosamines in a medical drug, you deserve compassionate legal support and fair compensation. Our experienced attorneys at TruLaw are personally invested in holding the other party accountable. Contact us today or take our Instant Case Evaluation ℠.