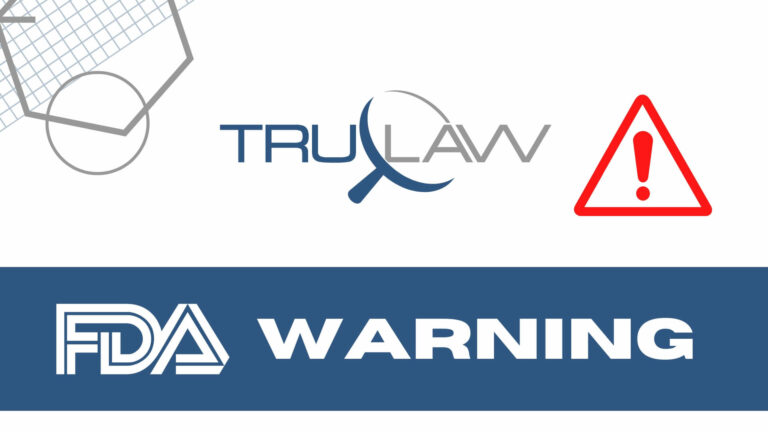 Cumming, Georgia-based Estancia Holdings is the latest company whose products are impacted by a Listeria monocytogenes scare following an outbreak in Europe, according to the FDA.
On July 5, 2023, the company announced it is recalling one lot of its Fromager Ottavi Tome De Brebis Sheep Milk Cheese because the product may be contaminated by the organism.
Though healthy people may only experience short-lived symptoms like "high fever, severe headache, stiffness, nausea, abdominal pain and diarrhea," pregnant women infected by Listeria monocytogenes have been known to suffer miscarriages and stillbirths. The infection could also turn especially serious and even deadly in young children, elderly individuals, and those with compromised immune systems.
Estancia Holdings was first made aware of an issue on June 22, 2023, when its French supplier alerted the company that the microbe may be present in a single cheese wheel they received.
On June 23, 2023, FMA International, of Brooklyn, New York, recalled a single lot of its own French-imported SAS Fromagerie Ottavi Tome Corse Sheep Milk Cheese for similar reasons.
Though Estancia Holdings has not received any reports of related illnesses to date, all Fromager Ottavi Tome De Brebis Sheep Milk Cheese products under Lot # VC349 and Use By date of 08/05/2023 have been placed under recall. The affected 2 x 3.5 kg wheels are packaged in clear plastic and bear an Ottavi dairy label on top, as can be referenced in the product photo attached to the FDA announcement.
Officials say the company received one case from the affected lot during the week of June 9, which was then sold shortly after to a Portland, Oregon distributor. As of this writing, that distributor has alerted its customers to the recall.
Any consumer who may have purchased an affected wheel is urged to refrain from ingesting the product. The item should be either be properly discarded or returned to the point of purchase for a total refund. Related questions can be directed to Estancia Holdings at 770-887-7412, Mondays through Fridays, from 9:00 a.m. to 5:00 p.m. Eastern Time.
The FDA continues to oversee this recall.
Were you or a loved one hospitalized for a Listeria monocytogenes infection that can be linked to a contaminated food product? Our compassionate attorneys at TruLaw believe your family should be fairly compensated after a traumatic, possibly life-threatening medical event. To learn more, connect with us online or take our free Instant Case Evaluation ℠ .