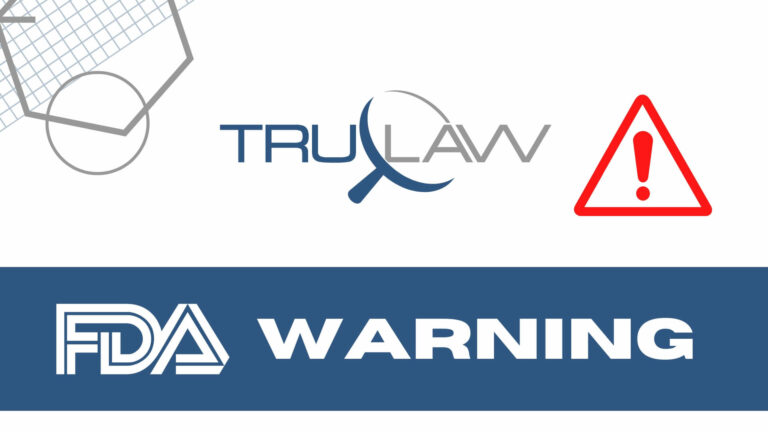 Brooklyn, New York-based FMA International has recalled a single lot of its SAS Fromagerie Ottavi Tome Corse Sheep Milk Cheese, which is imported from France, because of a potential Listeria monocytogenes contamination, according to the FDA.
Though healthy individuals exposed to the organism may only experience short-lived symptoms ranging from "high fever, severe headache, stiffness, nausea, abdominal pain and diarrhea," pregnant woman infected with Listeria could suffer miscarriages or stillbirths. In young children, elderly people, and people with weakened immune systems, a Listeria infection could turn especially serious, and sometimes fatal.
After its France manufacturer alerted the company about a Listeria monocytogenes outbreak linked to the cheese from SAS Fromagerie Ottavi, and the ongoing recall in Europe, FMA International immediately recalled the single case it had imported from the affected lot.
The affected case of Ottavi Tome Corse Cheese, which had been distributed to a specialty food distributor in Oregon, has since been accounted for and discarded.
While officials say none of the cheese products were sold to any retailers or restaurants, anyone who happens to be in possession of SAS Fromagerie Tome Corse is urged to refrain from consuming or distributing it. The affected product should be returned to the point of purchase for a complete refund. Any recall-related questions can be directed to Food Matters Again (FMA) at 718-361-3183, Monday through Friday, 9:00 a.m. to 5:00 p.m. Eastern Time.
Were you or family member recently hospitalized for a Listeria monocytogenes infection that can be traced to the consumption of a contaminated food product? After a painful, potentially fatal medical ordeal, your family deserves maximum compensation. Our compassionate attorneys at TruLaw are personally invested in protecting consumer safety standards and holding negligent parties responsible. To learn about how we can support you, contact us online or take our free Instant Case Evaluation ℠ .