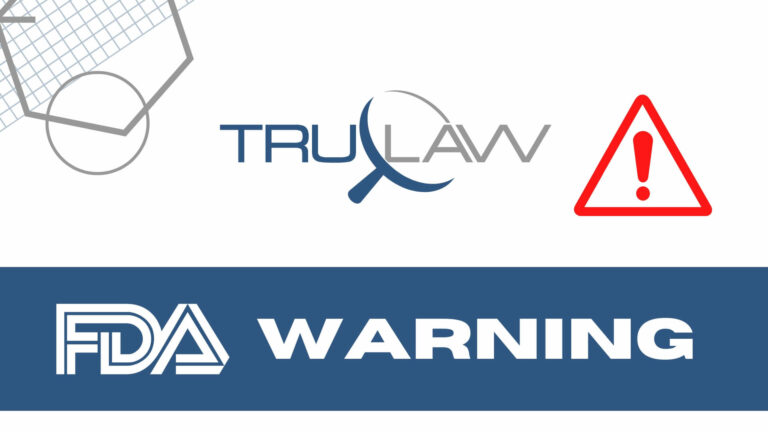 Foremost Food Corporation's Pamana Brand Mini Fruit Jelly Cup (35.27 oz.) is the latest fruit jelly snack to be voluntarily recalled because the size of an individual jelly cup poses a choking risk, according to the FDA.
The Pomona, California-based company initiated action on June 26, 2023 after a discussion with an official from the Food and Drug Administration confirmed the potential hazard.
Though Foremost Food Corporation has not received any reports of choking incidents related to the products to date, jelly cups of a similar size have been been implicated in the choking deaths of children in the past.
In response to that observed risk, Richin Trading Inc., of Alhambra, California, also had its Sun Wave-branded Mini Fruit Jelly Cup (35.27 oz. and 52.90 oz.) voluntarily recalled on June 16, 2023.
Distributed to Seafood City supermarkets across the U.S., the now-recalled Pamana Brand Mini Fruit Jelly Cup (35.27 oz.) products are sold in large clear jars.
Consumers are asked to refrain from opening and/or consuming the following products covered by the recall:
Pamana Mini Fruit Jelly Cup (Assorted Flavors); UPC 795981293038; Net Weight 35.27 oz.
Pamana Mini Fruit Jelly Cup (Mango Flavor); UPC 795981293045; Net Weight 35.27 oz.
Pamana Mini Fruit Jelly Cup (Lychee Flavor); UPC 795981293021; Net Weight 35.27 oz.
The affected products should either be returned to the place of purchase for a total refund, or carefully discarded by placing the sealed product inside a secure waste bin with a snug lid.
Consumers seeking more information can contact Foremost Foods Corporation at (909) 525-9500 Monday through Friday, from 9:00 a.m. to 5:00 p.m. Pacific Standard Time.
Have you or a loved one suffered a choking incident that could be linked to the size and composition of a packaged food product? After a traumatic, life-threatening event, your family may be owed compensation. Our compassionate attorneys at TruLaw are personally invested in protecting consumer safety standards and holding negligent parties responsible. Connect with us online or try out our free Instant Case Evaluation ℠  to learn how we can support you.