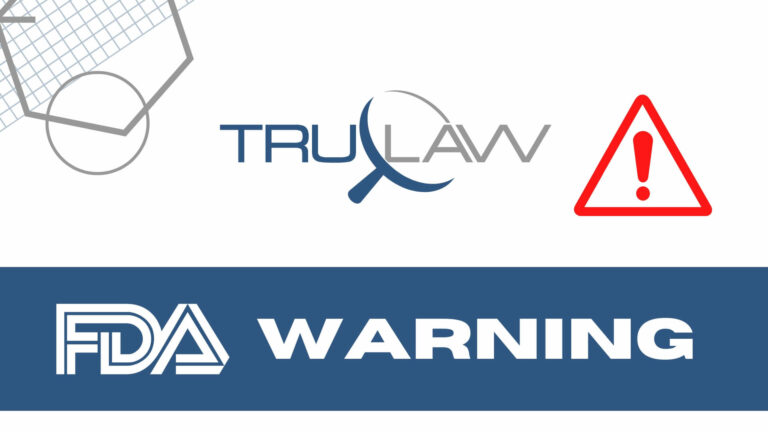 According to the FDA, O&M Halyard has recalled lot #AM2164811 of FLUIDSHIELD Surgical N95 Respirator Mask, Orange (Small), Level 3, in Model 46827, due to concerns that the respirator may provide insufficient filtration protection to the user.
Consumers should note that the recall, initiated by the company on September 8, 2023, only covers the specified lot. However, all remaining lots of FLUIDSHIELD Surgical N95 Respirator Mask, Orange (Small), Level 3, in Model 46827 should still be used with caution and only under certain conditions, as outlined by the FDA in an April 21, 2023 communication:
If necessary, this model should only be used

for respiratory protection,
in situations where users do not require fluid barrier protection against splashes, sprays, and other potential liquid output, and
in non-surgical settings devoid of exposure to liquids, bodily fluids, or other hazardous liquids

In the event that fluid barrier protection from splashes, sprays, or other incidental liquid exposure is required (e.g. surgical settings in which such contact is likely):

users are advised to seek an alternative surgical N95 respirator
users should wear a face shield over the respirator to mitigate risk of fluid penetration
O&M Halyard's recall of this product model follows an FDA advisory issued April 12, 2023 that warned consumers against use of FLUIDSHIELD Surgical N95 Respirator Mask, Orange (Regular), Level 3, in Model Number 46727 and FLUIDSHIELD Surgical N95 Respirator Mask, Orange (Small), Level 3, in Model Number 46827.
The April 2023 announcement also cautioned consumers about using a range of other surgical masks, procedure masks, and pediatric face masks (across a number of manufacturer device names and model numbers) in situations where liquid exposure is likely.
Officials note that as of the September 8, 2023 update, all FDA recommendations regarding the remaining surgical, procedure, pediatric face masks are unchanged. The public will be notified of any significant developments.
As the FDA continues to monitor this recall, consumers are asked to report any related problems to the agency's MedWatch program. Healthcare professionals who work in facilities operating under the FDA's user facility reporting requirements should follow their facility's reporting protocols.
Have you or a loved one suffered an adverse health outcome that may be linked to the failure of personal protection equipment (PPE)? After a potentially life-altering medical event, our compassionate attorneys at TruLaw would like to help you secure maximum compensation. To learn how we can support you in the next steps, connect with us online or take our free Instant Case Evaluation ℠ .