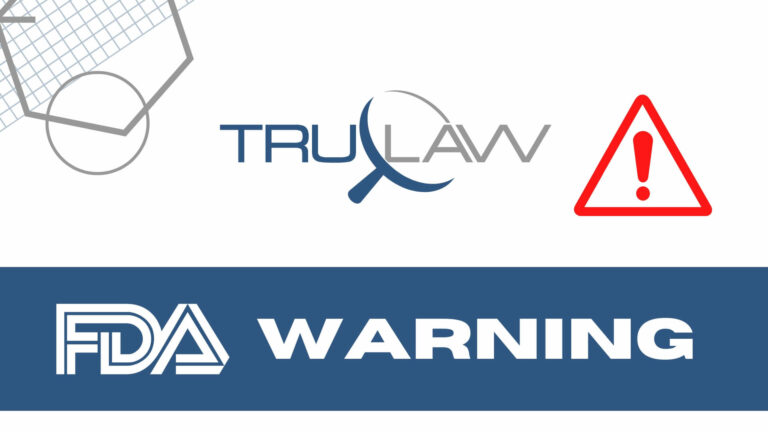 On April 12, 2023, the FDA released a safety communication alerting consumers, healthcare providers, and facilities of a risk of protection failure in certain surgical N95 respirators, surgical masks, and pediatric masks manufactured by O&M Halyard. Though select surgical masks and pediatric face masks by the company may still be effectively used with caution and in lower-risk situations, use of the brand's surgical N95 respirators is not advised. 
The warning comes after laboratory test results indicated some models of the above products fail to meet a quality and performance standard, which could result in inadequate fluid barrier protection. 
Though O&M Halyard has not yet announced a recall, the FDA continues to evaluate the products in question. Officials have identified two types of O&M Halyard surgical N95 respirators that should not be used: 
FLUIDSHIELD Surgical N95 Respirator Mask, Orange (Regular), Level 3, Model #46727

FLUIDSHIELD Surgical N95 Respirator Mask, Orange (Small), Level 3, Model #46827
Consumers, healthcare providers, and facilities that have any of the affected models are instructed to cease using and/or purchasing them. 
The FDA also goes on to list a number of surgical masks, procedure masks, and pediatric face masks that should not be used in cases where fluid barrier protection against splashes is crucial, including surgical environments "where exposure to liquid, bodily, or other hazardous fluids" is likely. A complete list of affected models can be referenced in the safety communication. 
At this time, FDA continues to work with O&M Halyard and "international regulatory authorities" to evaluate further testing results of the impacted models. Updates on the issue will be released as major findings are uncovered. 
Consumers and healthcare providers who have experienced problems with the O&M Halyard surgical N95 respirators are encouraged to report to the FDA's MedWatch program.
Have you or a loved one suffered an adverse health event due to the failure of a medical device? Your family could be eligible for significant compensation. Our compassionate attorneys at TruLaw would like to help your family claim the best outcome and hold the responsible party accountable. To learn how we can work together, contact us online or take our Instant Case Evaluation ℠.