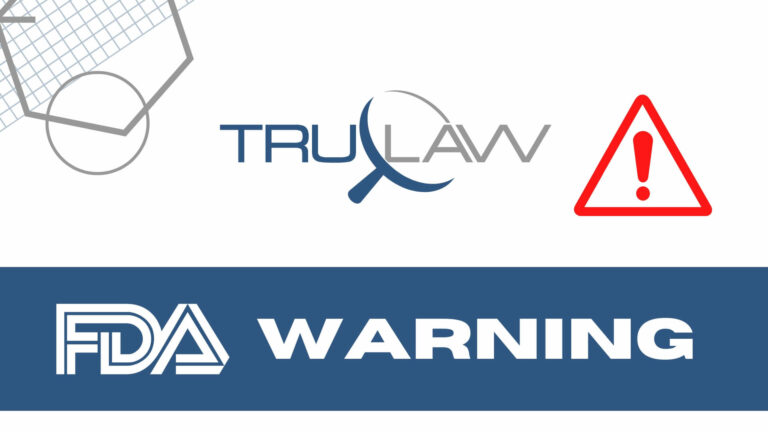 On June 12, 2023, the FDA announced that the May 12, 2023 recall of BearCare, Inc.'s Rechargeable Walnut Wearable Smart Thermometer has been labeled Class I, due to risk of serious injuries or death.
A re-usable thermometer used with a mobile phone application, the rechargeable Walnut Wearable Smart Thermometer is indicated for monitoring the body temperature of infants and young children up to 6 years of age in a home setting.
BearCare, Inc. initiated the recall after receiving reports detailing instances of skin burns and irritation through use of the product. In the company announcement, customers were advised to be aware of signs of overheating or leakage of corrosive chemicals, which could lead to burns and skin irritation. Since that letter was issued, serious injuries and death have been included as possible risks in a second, updated announcement.
To date, BearCare, Inc. has been notified of five complaints in connection to the problem.
Those directly impacted by the recall are young children, infants, and neonates whose body temperatures are monitored by the device, as well as the parents and caregivers administering the product on their child.
An Urgent Medical Device Recall letter and a press release issued on May 10, 2023, recommended that customers take the following actions:
Immediately cease use of all Walnut Thermometers that rely on a rechargeable battery
Immediately contact a healthcare provider if any burns or skin irritation is observed on a child following use of the device
Acknowledge that all related parties have read the letter by confirming receipt of recall notice via email at recall@walnutcares.com
Arrange for return of any rechargeable Walnut Thermometers to BearCare for evaluation; email recall@walnutcares.com to request a prepaid shipping label
The recall letter also instructed all retail partners to immediately remove the rechargeable Walnut Thermometers from their respective inventories/online marketplaces and have the devices returned to BearCare.
Recall-related questions can be directed to the company via email at recall@walnutcares.com.
As the FDA continues to follow the recall and stay informed of developments, consumers are encouraged to report any related adverse incidents to the agency's MedWatch program.
If your child has suffered an injury or adverse health outcome through use of a compromised medical device, your family deserves maximum compensation. Our compassionate attorneys at TruLaw are personally motivated in helping you fight for the best outcome and holding the responsible party accountable. To learn more, connect with us online or try out our free Instant Case Evaluation ℠.