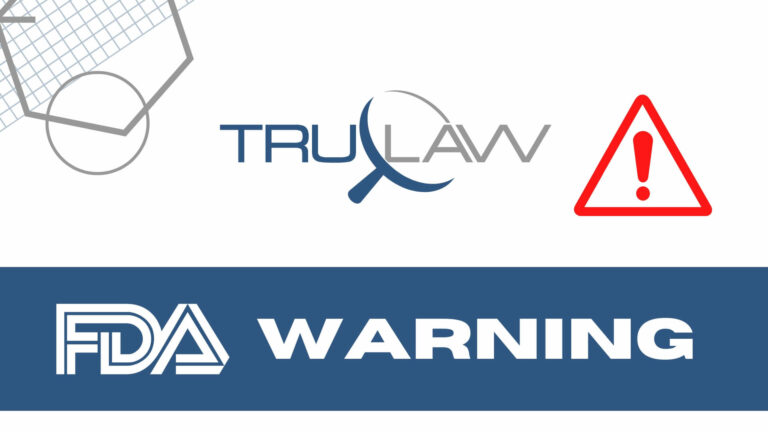 According to the FDA, BearCare, Inc.'s rechargeable Walnut Wearable Smart Thermometer (Walnut Thermometer) has been voluntarily recalled following user reports of injuries that include skin burns.
An over-the-counter device that can be recharged, the Walnut Thermometer is indicated to continuously monitor the chest temperature of children ages 0 to 6 years old.
Distinguished by a silicone exterior formed in the shape of a cartoon penguin, the thermometer unit comes in a box that includes four other components, including a base station, an adhesive strip, a user manual, and a charging cable. A photo of the finished product can be referenced in the FDA communication posted May 12, 2023.
The recall covers products under Lot Number 20221115W002 and Model Number WT20, which were sold and distributed via Amazon.com, Walmart.com, and walnutcares.com between December 2022 and April 2023.
BearCare, Inc. decided to take action after officials became aware of consumer complaints detailing minor to severe skin burns and skin irritation in children who used the product.
To mitigate risks, the company asked consumers to be aware of common signs of a potential device failure, which include:
substance leaking from the exterior of the device
any corrosion around the smart sensor located on the backside of the device
diminished battery life
issues connecting with the Walnut App
a warming sensation, or heat, near the site of skin contact; redness and/or irritation of the skin
As BearCare works to investigate the issue, consumers of the Walnut Thermometer are asked to immediately cease use of the product to prevent potential injury. Users should take extra caution if any signs of moisture or leakage is observed, as users, caretakers, or other handlers would be at risk of chemical burns. Special attention should be paid to vulnerable populations like neonates and infants; care providers should check other areas of the body, including the mouth and eyes, to prevent the possible transfer of corrosive fluids that may result in chemical burns or toxicity if ingested. Medical attention should be sought in the event that a child or caretaker is exposed to moisture from the device, or if a user is experiencing symptoms related to a device failure.
The product can be returned to a provided address (BearCare, Inc., 80 Davids Dr., #200, Hauppauge, NY 11788) for a complete refund. Consumers can obtain a prepaid shipping label by contacting recall@walnutcares.com.
As the FDA continues to monitor the recall, officials encourage consumers to report any related adverse events or quality issues to its MedWatch Adverse Event Reporting program.
If you or a loved one has suffered an injury from using a compromised medical device, your family deserves maximum compensation. Our compassionate attorneys at TruLaw are personally motivated in helping you secure the best possible outcome. To learn how we can work together, contact us online or take our Instant Case Evaluation ℠.