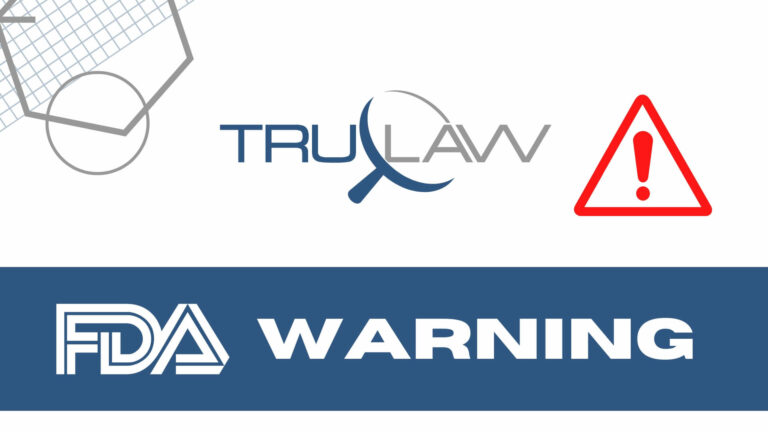 Datascope/Maquet/Getinge has released more information regarding a Class I recall of its Cardiosave Hybrid and Rescue Intra-aortic Balloon Pumps (IABPs), initiated due to unexpected shutdowns, according to the FDA.
Though an FDA communication released March 17, 2023 attributed the shutdowns to issues with the coiled cable connecting the display and base, the August 17, 2023 update cites failures in the "printed circuit board assembly (PCBA) in the charging path." In the event of such a failure in the Power Management Board Charging Path Circuit, the device may then be unable to charge batteries in one or both of the battery bays because of resulting electrical surge damage.
Customers are warned that use of an affected pump could result in significant adverse health outcomes such as blood pressure instability, injuries related to inadequate blood supply or a vital organ, and death.
At the time of the August 17, 2023 FDA update, Datascope/Maquet/Getinge has received 252 complaints related to the shutdowns, and no reports of injuries or death.
Officials have identified those potentially affected as patients using Cardiosave Hybrid or Rescue IABP to receive circulatory support, along with the healthcare professionals providing care through the devices.
A June 5, 2023 Important Medical Device Advisory letter issued by the company requested that customers read the instructions provided in the Urgent Medical Device Correction Letter regarding how to mitigate electrical surges during battery charges:
If battery level is at 80% or higher and is in active charge mode, do NOT remove the battery.
In the event that a user absolutely must remove a battery before a full charge is achieved, ensure the following steps are taken:

Link the IAB catheter to an alternative IABP so that therapy is not interrupted.
Shut down the Cardiosave by pressing and holding down the IABP Power Button.
Unplug the IABP from the wall power outlet.
After the IABP is no longer connected to AC power, remove the battery while carefully following instructions outlined in the Urgent Device Correction Letter.
Any recall-related questions should be directed to a local Datascope/Maquet/Getinge representative or to the Datascope/Maquet/Getinge Technical Support team at 1-888-943-8872 (choosing options 4, 2, then 1), Monday through Friday, from 8:00 a.m. to 6:00 p.m. Eastern Time.
As the FDA continues to monitor this recall, healthcare professionals and consumers alike are asked to report any adverse effects or quality issues related to the issue.
If you have suffered injuries or an adverse health outcome that can be linked to the use of a compromised medical device, you deserve maximum compensation. Our experienced attorneys at TruLaw work tirelessly to ensure consumer safety standards are upheld. To learn how we can support you in the next steps and hold responsible parties accountable, contact us online or take our free Instant Case Evaluator ℠ .