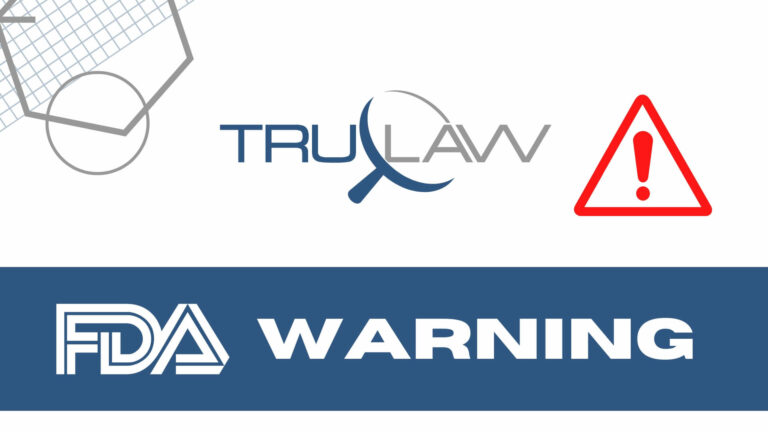 The FDA is calling to attention an ongoing Class I recall of certain Cardiosave Hybrid Intra-Aortic Balloon Pumps (IABP) and Cardiosave Rescue Intra-Aortic Balloon Pumps by Datascope/Getinge.
Described as "electromechanical systems used to inflate and deflate intra-aortic balloons," the Cardiosave Hybrid and Rescue Intra-Aortic Balloon Pumps offer short-term support to the left ventricle via counter pulsation. A balloon is placed in a patient's aorta, and a pump works synchronously with the "electrocardiogram or arterial pressure waveform," allowing the balloon to inflate and deflate with the patient's cardiac cycle. The devices are used on adult patients in healthcare settings and help treat acute coronary syndrome, heart failure complications, and are implemented during both cardiac and non-cardiac surgery.
Initiated by Datascope on January 9, 2023, the recall came after it was discovered that the coiled cable linking the display and base on a number of units demonstrated a likelihood to fail, leading to an unexpected shutdown. Critically, officials warned the event would occur without sounding an alarm or warning to the user; a user would have to recognize the error once it occurs and replace the coiled cord in order for the device to regain function.
In the event of an unexpected pump shutdown and interrupted therapy, a patient could potentially experience "unstable blood flood (hemodynamic instability), organ damage and/or death." Individuals who are critically ill, and who are therefore the most likely to be receiving circulatory support with the affected devices, are identified as the most at risk.
Distributed between March 6, 2012 and July 20, 2017, an estimated 2,300 devices have been recalled in the U.S.
According to Datascope/Getinge, a total of 44 complaints regarding the defective coiled cords and unexpected shutdowns were lodged during the June 2019 to August 2022 time period. Despite the reports, the company has not been made aware of any injuries or deaths to date.
Datascope/Getinge issued an Urgent Medical Device Correction letter to its customers as recently as February 7, 2023. The communication provided several clinical guidelines and instructions on how to respond to different scenarios involving the coiled cord connection problem:
The Cardiosave IABP's coiled cable cord should be carefully inspected for damage before it is administered
In the event of a shutdown:

Until an alternative pump can be made available, try to restart the Cardiosave IABP.
If the user is unable to restart the Cardiosave IABP, use another IABP to resume therapy.

If the device does not regain function:

.The device should be discontinued from patient care
A service representative should be consulted to identify the cause and appropriate actions.
The letter also urges all readers to forward the communication on to all users, and to complete and submit a response form to the Medical Device Correction, acknowledging receipt of the information.
Users should note that the device issue impacts only units distributed before July 24, 2017. Since its last notice, Datascope/Getinge said it has developed a hardware correction to remedy the issue. As a correction kit becomes available, customers should expect to hear from a service representative to arrange for the corrective installation.
The FDA encourages healthcare professionals and consumers to report any related adverse experiences to its MedWatch program.
If you have been injured or otherwise adversely affected by a defective medical device, you could be owed significant compensation. Our compassionate attorneys at TruLaw are personally invested in upholding safety standards and holding wrongdoers accountable for any pain and suffering. Reach out to us today or take our Instant Case Evaluation ℠ to get started.