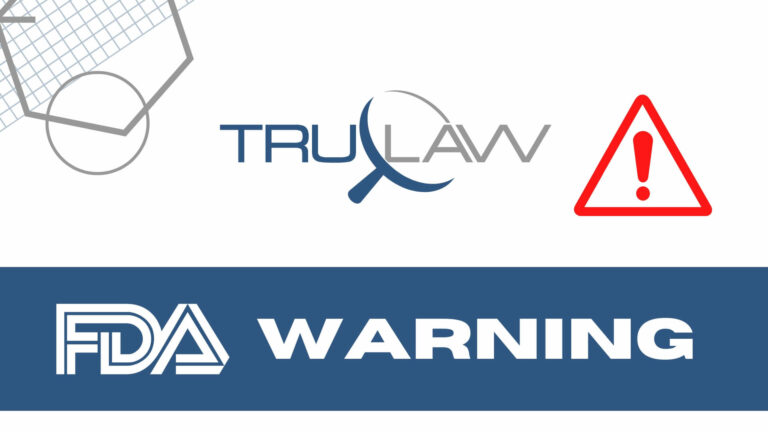 Gresham, Oregon-based Scenic Fruit Company has recalled its frozen organic strawberries and frozen organic tropical blend from the shelves of its retail partners in response to a recent outbreak of Hepatitis A illnesses.
Announced by the company on March 16, 2023, the recall impacts frozen organic strawberries sold under various brands to Costco, Aldi, KeHE, Vital Choice Seafood, and PCC Community Markets, as well as frozen organic tropical blend sold to Trader Joe's under the store brand.
Brand Name
Product Name
Net Wt.
UPC
Best By Dates
Best If Use Dates
Best Before Date
Distributed in States
Simply Nature
Organic Strawberries
24 oz.
4099100256222
6/14/2024
Arizona,
Arkansas,
California,
Illinois, Iowa,
Michigan,
Minnesota,
Missouri, North
Dakota, South
Dakota, Ohio,
Wisconsin
Vital Choice
Organic Strawberries
16 oz.
834297005024
5/20/2024
Washington
Kirkland Signature
Organic Strawberries
4 lbs.
96619140404
10/8/2024
Alaska, Idaho, Montana,
Oregon, Utah, Washington.
Made With
Organic Strawberries
10 oz.
814343021390
11/20/2024
Illinois, Maryland
PCC Community
Markets
Organic Strawberries
32 oz.
22827109469
10/29/2024
Washington
Trader Joe's
Organic Tropical Fruit
Blend Pineapple,
Bananas, Strawberries &
Mango
16 oz
00511919
04/25/24
05/12/24
05/23/24
05/30/24
06/07/24
Nationwide
The action was announced at the same time California Splendor, Inc. recalled its own four-pound bags of frozen strawberries, also under the Kirkland Signature brand sold at Costco stores.
A contagious disease of the liver caused by exposure to Hepatitis A virus, which can be present in food, Hepatitis A can occur as a mild illness over a few weeks, or as a major illness over multiple months. Officials say Hepatitis A in immune-compromised individuals, or those with a pre-existing serious illness, could lead to liver failure, in certain cases.
An onset of symptoms may occur anytime between 15 to 50 days after exposure to the virus. Those suffering from the illness typically experience "fatigue, abdominal pain, jaundice," and could produce "abnormal liver tests, dark urine and pale stool." In some cases, illness could be prevented if an individual receives a Hepatitis vaccination within the first two weeks of exposure to the contaminated food. Consumers are advised to consult with their healthcare provider or city health department to determine the appropriate course of action. Those displaying symptoms of the illness should seek medical attention right away.
Though there has been no detection of Hepatitis A in either the frozen organic strawberries or the frozen organic tropical blend to date, Scenic Fruit Company asks that customers cease eating them and bring the products back to the place of purchase for a total refund. Likewise, all retail partners are instructed to remove the affected products from inventory.
At this time, all product and distribution of the products has been suspended as the FDA works with the company to investigate the issue.
TruLaw's team of experienced attorneys is personally motivated in ensuring consumer safety standards are upheld and wrongdoers held accountable. If you or a loved one has experienced an adverse health outcome due to a contaminated food product, we would like to learn about your case and help you secure maximum compensation. Find out how we can work together by contacting us or trying out our Instant Case Evaluation ℠.