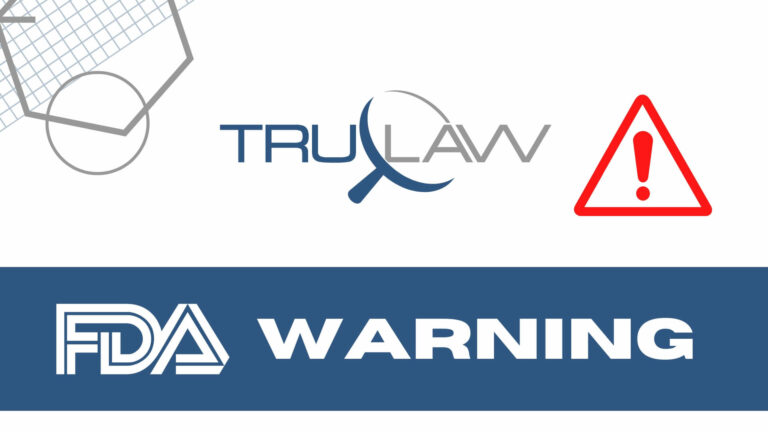 On March 16, select lots of Kirkland Signature Frozen Strawberries 4-pound bags were recalled by California Splendor, Inc. as a precautionary measure after an outbreak of Hepatitis A illnesses. According to the FDA, the affected products were distributed at Costco locations in Hawaii, Los Angeles, and two business centers in San Diego.
A liver disease caused by the Hepatitis A virus, Hepatitis A is contagious and can be contracted from ingesting contaminated foods. People typically become ill within 15 to 50 days of exposure to the virus, and can remain so for a few weeks in mild cases, or several months in more serious cases. Common symptoms include "fatigue, abdominal pain, jaundice, abnormal liver tests, dark urine and pale stool." A Hepatitis A infection in immune-compromised individuals, or those suffering from a major pre-existing illness, could potentially lead to liver failure.
According to officials, illness may be prevented if an individual is given a Hepatitis vaccination within two weeks of exposure to the virus in contaminated food. Anyone who believes they may have ingested an affected product is asked to contact their healthcare provider or city health department for a personalized evaluation. Those who are experiencing an onset of Hepatitis symptoms should seek medical assistance as soon as possible.
The San Diego, California-based company said it has not detected Hepatitis A in the product to date, but urges customers to refrain from consuming it. Instead, anyone who purchased a recalled product is encouraged to return it to a nearby Costco store for a total refund.
A total of 13 lots of Kirkland Signature Frozen Strawberries 4-pound bags are subject to the recall. Lot numbers can be found printed on the back of the bag, as indicated in the provided photos, and a complete list of affected lot numbers can be referenced in the FDA communication.
California Splendor, Inc. has since suspended all production and distribution of the product as they continue to collaborate with the FDA in an investigation.
Questions can be directed to the company via email at consumerinformation@calsplendor.com.
Have you contracted Hepatitis A or suffered a related health consequence that can be traced to a contaminated food product? After a painful and preventable experience, we believe you should be owed maximum compensation. Our compassionate attorneys at TruLaw would like to help you secure the best outcome. Contact our experienced attorneys at TruLaw today or try out our Instant Case Evaluation ℠.