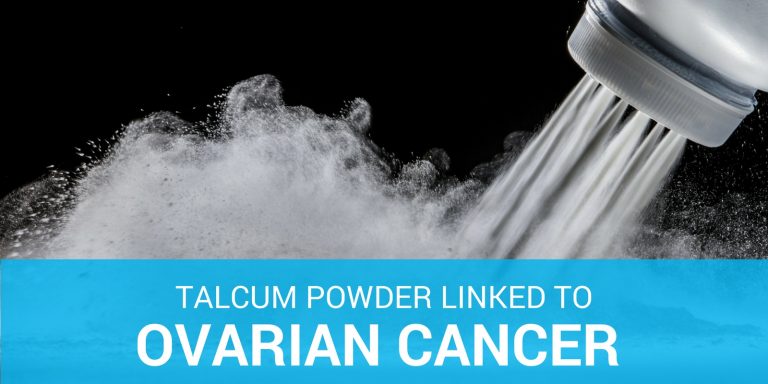 Likely in no hurry to head back to court, Johnson & Johnson recently requested to delay the next baby powder trial scheduled for April 2017, but the Missouri Court of Appeals denied the request.
Baby Powder-Ovarian Cancer Lawsuits
Thousands of women across the nation have filed suit against Johnson & Johnson for failing to warn consumers of the possible link between ovarian cancer and the company's baby powder, and three of those lawsuits resulted in a finding of liability and damage orders.
In February 2016, a jury ordered J&J to pay $72 million to the family of a woman who died from ovarian cancer in October 2015. On May 1, a jury ordered J&J to pay $55 million to a South Dakota woman who survived ovarian cancer. Then in October 2016, a California woman was awarded more than $70 million in a lawsuit alleging that her ovarian cancer was the result of years of Johnson & Johnson's baby powder.
The next trial involves several plaintiffs who developed ovarian cancer after long-term Johnson's baby powder use in the genital area. They allege that J&J knew of the risk of ovarian cancer associated with the use of the company's talcum powder products, but failed to adequately warn consumers.
J&J Not Required to Provide Warnings
J&J has continued to sell baby powder for more than 100 years, even though more than 20 studies linking it to ovarian cancer began to surface in the 1970s when British researchers found talc particles in ovarian tumors. Twenty years later, J&J retained an independent consultant to investigate the link between talcum powder and ovarian cancer. Although the consultant advised J&J to stop using talc in its baby powder products, the company did follow suit, instead continuing to market its Shower-to-Shower talcum powder product to women specifically for feminine hygiene use.
The U.S. Food and Drug Administration (FDA) does not have authority over cosmetic products and the industry is largely unregulated, therefore, by law, Johnson & Johnson is not required to place a warning label on its talcum powder products.