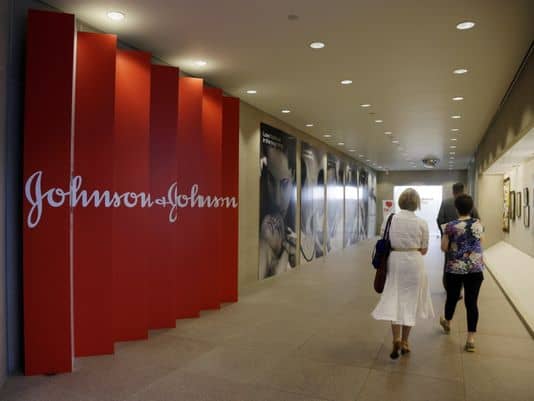 Johnson & Johnson was on the losing side of six of 2016's seven largest jury verdicts in U.S. product liability claims, and 2017 may be no better for the company, as reported by Bloomberg BusinessWeek.
These costly 2016 verdicts included:
$502 million hip implant verdict in Dallas federal court, March 2016.
$55 million talcum powder verdict in St.

Louis state court, May 2016.
$70 million talcum powder verdict in St. Louis state court, October 2016.
Looking Ahead to 2017
J&J's litigation year will begin in April 2017 with a Xarelto case that makes allegations regarding uncontrollable bleeding caused by the anticoagulant. At least three other trials are also scheduled in Philadelphia state court.  These are surrounding allegations that the company's antipsychotic drug Risperdal was responsible for boys developing female breasts.
J&J has a minimum of 17 trials in U.S. state and federal courts to look forward to in 2017, related to cases the company's products were allegedly to blame for serious injuries and even death. Although litigation is a relatively common occurrence for drugmakers, J&J's particularly bad run could negatively affect the company in growth, earnings, as well as reputational damage.
J&J's Response to The Claims
Johnson & Johnson has used various legal theories to defend the lawsuits filed against the company and typically denies liability for injuries. In the talcum powder cases, J&J has said that there is no scientific evidence establishing a link between talcum powder and ovarian cancer. Regarding Risperdal and other medications, J&J routinely takes the position that patients and doctors were adequately warned about the possible side-effects associated with these drugs, which relieves the company from liability for injuries.