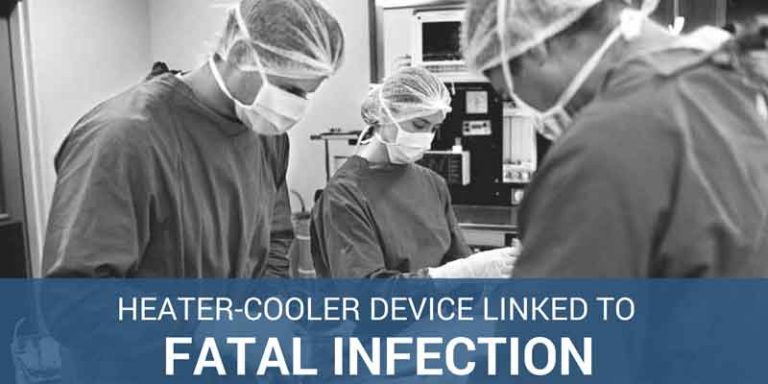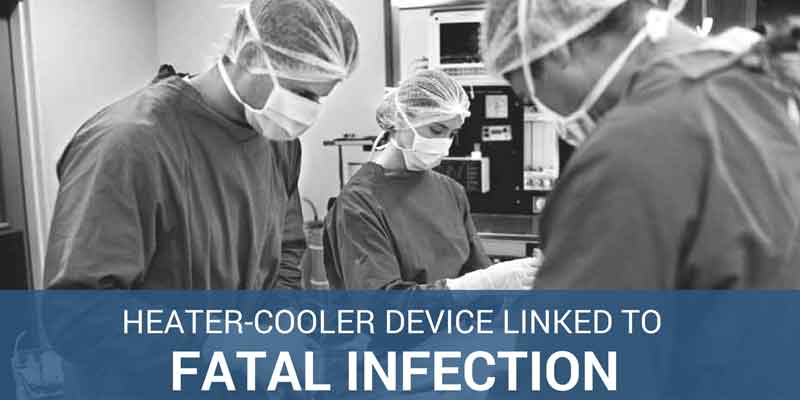 Reports continue to surface connecting heater cooler devices used during open-heart surgery to M. chimera – a deadly bacteria. During the 44th Annual Conference of the Association for Professionals in Infection Control and Epidemiology (APIC) John Rihs, VP of Laboratory Services at Special Pathogens Laboratory delivered some very alarming news. 
1 in 3 Heater Cooler Devices Tested Positive For M. chimaera
Heater cooler devices are used to control the temperature of patient's blood and organs during approximately 60 percent of open heart surgeries performed in the U.S.  The water used in these devices can "aerosolize," becoming light enough to be carried into the air of the operating room potentially contaminating the patient.  Furthermore, once contaminated, Rih found that "some of the devices remained positive for M. chimaera for months indicating that disinfection can be difficult."
According to Rihs, Special Pathogens Laboratory analyzed 89 heater cooler units in 23 hospitals throughout Canada and the U.S. between July 2015 and December 2016.  The analysis found 1 in 3 heater cooler devices testing positive for the bacteria M. chimaera.
M. chimaera is a deadly bacteria that is often found in soil and water but is rarely associated with infections.  However, patients exposed to the bacteria through open-heart surgery can develop general and nonspecific symptoms that often take months to emerge leading to misdiagnosis in many cases.   M. chimaera is fatal to nearly half the patients diagnosed with the bacteria.
The Stockert 3T heater-cooler system was identified as a potential source of the M. chimeara infection as early as 2002.  But, it was not until 2015 that the FDA and CDC issued warning letters connecting the Stockert 3T to M. chimaera infection.  Individuals who underwent open-chest surgeries may have received a warning letter regarding potential contamination from their healthcare provider.  Any individual who received such a letter is advised to seek medical attention immediately.
Despite the FDA and CDC warnings, John Rihs believes more must be done to prevent patient contamination.
If you or anyone you know has been diagnosed with an infection post open heart surgery, share this heater cooler information with them.  They may qualify for the heater cooler lawsuit.