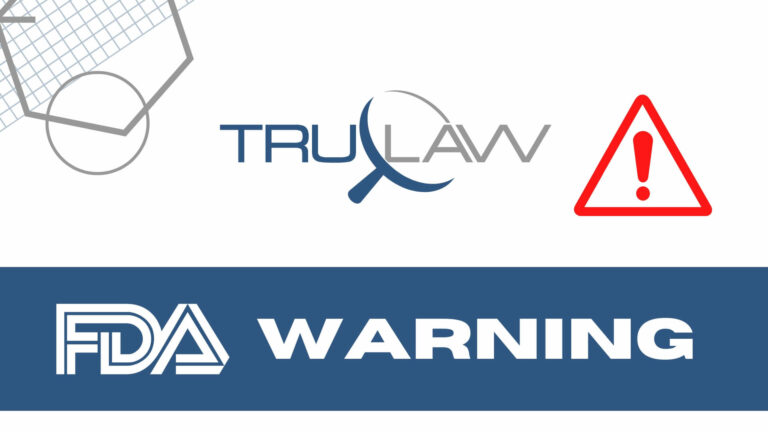 SANTA FE SPRINGS, CA – Wismettac Asian Foods, Inc. issued a voluntary recall for 19.04 oz packages of Shirakiku brand Ajhei Sanuki Udon Noodle due to the presence of an undeclared allergen.
Individuals who have fish allergies or a high sensitivity to fish are at serious risk due to the presence of skipjack tuna. As of this writing, there have been no reported cases of illness associated with this matter.
The product was distributed in California (CA), Colorado (CO), Arizona (AZ), and Georgia (GA) through various retail stores. The 19.04 oz noodles come in an illustrated plastic bag, and can be identified by the UPC code 074410455453 printed on the back of the bag.
An FDA investigation determined that the issue was likely caused by human error in the label design process.
Customers who have bought the impacted product are strongly encouraged to return it to the store of purchase in order to receive a full refund.
Have you or a loved one suffered an allergic reaction due to the mislabeling of a food or beverage product? After a painful and preventable ordeal, your family deserves full compensation. Our compassionate attorneys at TruLaw are ready to learn about your case and support you in the legal process. Take the first step by contacting us or taking our Instant Case Evaluation ℠.