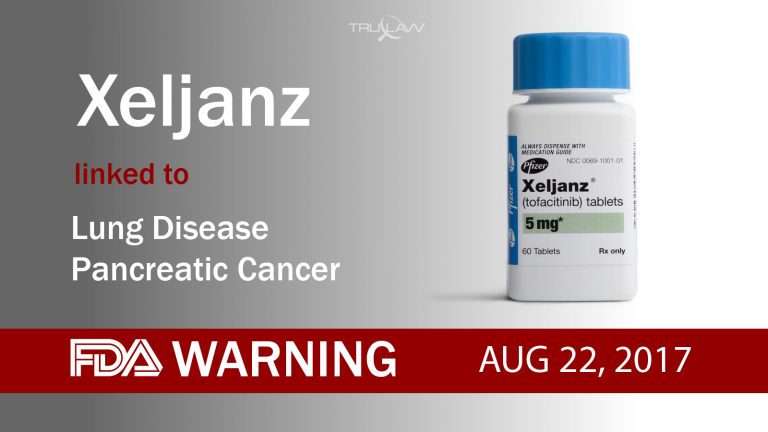 The U.S. Food and Drug Administration (FDA) approved Xeljanz and Xeljanz XR on November 6, 2012, and February 23, 2016, respectively. Both drugs are made by Pfizer, Inc. and were approved to treat moderate to severe active rheumatoid arthritis.
Rheumatoid arthritis (RA) is the most common and disabling types of autoimmune arthritis. It affects more than 1.3 million people in the U.S., most of them (75 percent) women. RA is caused by an ineffective immune system and results in pain and swelling of the wrist and small joints of the hands and feet, and sometimes affects the eyes, skin, or lungs.
Joint stiffness associated with RA is typically worst in the morning and may last for an hour or two, or sometimes an entire day. Morning stiffness is a symptom associated with RA and is not common with other forms of arthritis, such as osteoarthritis. Other signs of RA include loss of energy, low-grade fevers, reduced appetite, dry eyes and mouth associated with Sjogren's syndrome, and rheumatoid nodules that form beneath the skin in the elbows and hands.
On August 22, the FDA approved labeling changes for Xeljanz, including warnings for new risks of appendicitis, interstitial lung disease, pancreatic cancer, and disseminated varicella zoster vaccine virus infection. Risks for lung cancer, breast cancer, melanoma, and prostate cancer were also added to the Warning and Precautions section of the Xeljanz label for the first time, after previously only being listed in the Adverse Reactions section.
Xeljanz also carries a boxed warning that details the risks of serious infections, including active tuberculosis, invasive fungal infections, and bacterial, viral and other infections due to opportunistic pathogens; as well as malignancies such as lymphoma that are associated with Xeljanz use.
Despite the label changes, TruLaw is still monitoring Xeljanz and Xeljanz XR for some serious adverse events that have been reported to the FDA but are not currently listed in the drug's current prescribing information, including spinal fracture, pulmonary thrombosis, and Sjogren's syndrome.