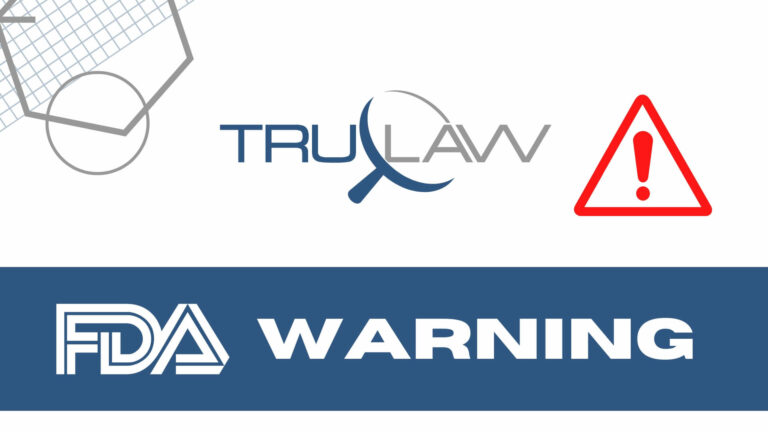 MIAMI, FL – Rico Perez Products, Inc. has issued a voluntary recall of 60-count bottles of Dr. Rico Perez Super Kids Colostrum chewable tablets on April 13, 2023.
According to the recall, the product may contain undeclared milk allergen, posing a risk of serious or life-threatening allergic reactions for those with milk allergies.
The affected product was distributed at Dr. Rico Perez Vitamin & Supplement stores located in California, Florida, New Jersey, and New York, as well as online through the company's website at ricoperez.com. The recalled product comes in a white plastic bottle with a 60-count capacity, and has the UPC 8 79840 00044 6. The following lot numbers and expiration dates are affected:
Lot # 1117002 Exp. 04/30/2023
Lot # 0122003 Exp. 07/31/2024
Lot # 0223539 Exp. 11/30/2025
There have been no reported illnesses or deaths associated with this product to date.
The recall was initiated after it was discovered that the packaging of the product did not indicate the presence of milk, which is a known allergen. The U.S. Food and Drug Administration has been informed of the recall.
Customers who have purchased the affected product and have a milk allergy or sensitivity are strongly advised not to consume it. They should return the product to the place of purchase for a refund or dispose of it properly.
Your family deserves compassionate legal support and fair compensation if you or a loved one has suffered an allergic reaction due to a food product mislabeling. Our dedicated attorneys at TruLaw are personally invested in the fight for justice and holding the responsible party accountable. Take the first step by contacting us or trying out our Instant Case Evaluation ℠.