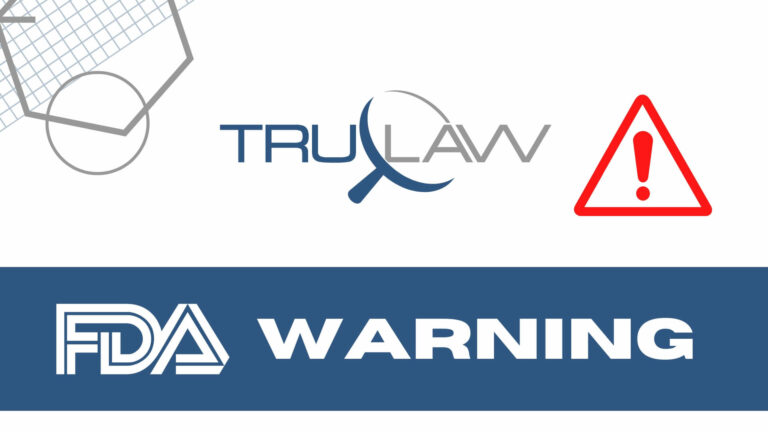 Fresenius Kabi USA, LLC is initiating a recall of the Ivenix Infusion System due to a system leak that allows fluid to enter the Administration Set Loading Area near the Air Detector. This leak can cause damage to the electrical system, resulting in power loss and failure of the Set Identification (Set ID) sensor.
Patients are at risk of serious injury or death due to the potential for interruptions, under-infusion, or delays in the delivery of critical fluids, blood products, and medications caused by this issue.
Those using the Ivenix Infusion System in a health-care setting are advised to take the following actions:
In situations where infusion interruption could be dangerous, such as when the system is delivering life-sustaining medications, fluids, and blood products, always have an additional and functioning large volume pump readily available for treatment purposes.
If unable to start or resume an infusion as per provided instructions, consider utilizing a different large volume pump as an alternative.
Pay close attention to functioning alarms and alerts.
To prevent fluid buildup at the Air Detector, ensure to wipe any liquid off the Air Detector areas after cleaning and disinfection, or in case of a spill on the pump, as instructed in the Instructions For Use (IFU).
During set up, inspect the Air Detector to verify that there is no fluid present or visible fluid spots on its surface if the pump displays a "Reload Cassette" alert. Similarly, during use, be alert for the "Tubing Set Removed" audible and visual alarm, and inspect the Air Detector to ensure there is no fluid present or visible fluid spots on its surface.
If persistent "Reload Cassette" alerts or failures of the pump to recognize the administration set after re-insertion occur, report them to biomedical engineers and switch to another pump.
If "Reload Cassette" alerts or "Tubing Set Removed" alarms persist even after biomedical engineers have inspected and re-cleaned the Air Detector area of the system, remove the Ivenix Infusion Systems from use and contact Fresenius Kabi for further assistance.
Consider posting these recommended steps at each nursing station for reference and awareness.
For inquiries regarding this recall, customers may contact Fresenius Kabi USA at ivenix_support@fresenius-kabi.com
If you or a family member has suffered an injury or adverse health outcome that can be traced to a malfunctioning medical device, we would like to support you on the path to justice. Our experienced attorneys at TruLaw are personally invested in helping families like yours secure maximum compensation after a traumatic experience. Take the first step by contacting us or taking our Instant Case Evaluation ℠.