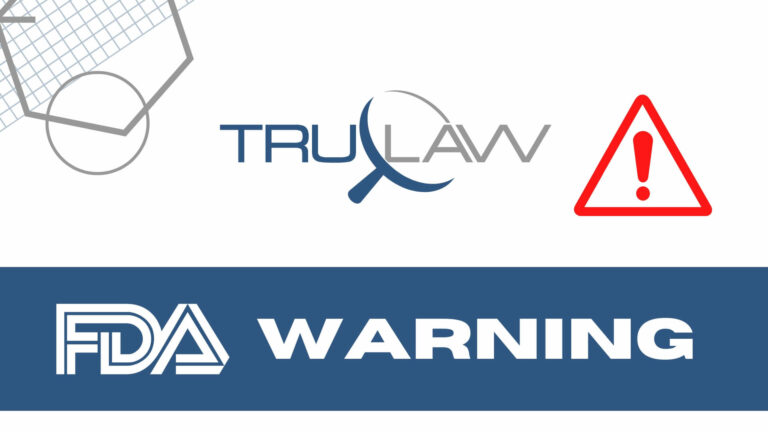 David Oppenheimer and Company I, LLC (Oppy), of Vancouver, BC, has announced a voluntary recall of all one-pound clamshells of its organic green kiwifruit because the product may be contaminated with traces of the organism Listeria monocytogenes, according to the FDA.
Though healthy people who are infected with Listeria may only experience short-lived symptoms like "high fever, severe headache, stiffness, nausea, abdominal pain and diarrhea," pregnant women with a Listeria infection may suffer miscarriages and stillbirths. The infection can also turn fatal in those with weakened immune systems, including young children and elderly people.
The recall was initiated on August 8, 2023, following a routine sampling conducted on July 7, 2023, by the Kentucky Department for Public Health. Since learning of the potential contamination on August 3, David Oppenheimer and Company I, LLC (Oppy) has collaborated with Zespri to investigate. The company was later able to trace the problem to two grower lots, and subsequently halted all distribution of organic green kiwifruit from the lots pending further investigation under FDA oversight.
Grown in New Zealand and exported to North American where it is re-packaged locally, the products come in one-pound units inside clear plastic clamshells labeled under the Zespri brand. Affected plastic clamshells are labeled with UPC code 8 18849 02009 3, and the fruit themselves bear stickers with printed GTIN bar code 9400 9552. They were distributed from June 14, 2023 and July 7, 2023, to retail locations only across the following states: Florida, Georgia, Illinois, Indiana, Kentucky, Michigan, North Carolina, New York, Ohio, Pennsylvania, Tennessee, Texas, Virginia, and Wisconsin. 
Officials note that Zespri organic green kiwifruit sold in other states are not impacted by the recall. Consumers are also advised that Zespri organic green kiwifruit shipped after August 7, 2023, in one-pound plastic clamshells with a white sticker bearing a Work Order (WO) number and "Packed on" date, are also not covered by the recall.
Though David Oppenheimer and Company I, LLC (Oppy) has not received any reports of related illnesses to date, consumers who may still be in possession of the affected products are asked to refrain from eating them. The product should be disposed of as soon as possible.
Recall-related questions may be directed to the company at 1-866-698-2580, Monday through Friday, 9:00 a.m. to 4:30 p.m. Pacific Time, or via email at contact@oppy.com.
If you have suffered an adverse health outcome that can be traced to a Listeria monocytogenes contamination in a packaged food product, you deserve maximum compensation. Our seasoned attorneys at TruLaw are personally invested in protecting consumer safety standards and holding responsible parties accountable. Connect with us online or try out our free Instant Case Evaluator ℠to learn how we can support you in the legal process.