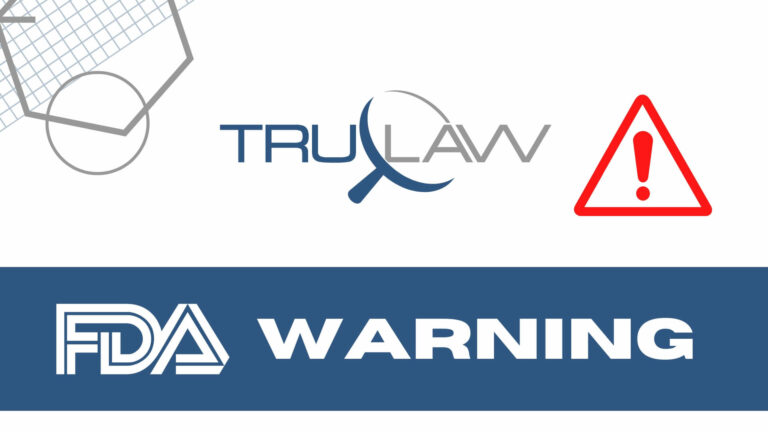 According to the FDA, the Perrigo Company has taken the proactive step of issuing a voluntary recall for specific batches of Gerber® Good Start® SootheProTM Powdered Infant Formula in the United States.
Batches manufactured at the company's Gateway Eau Claire, Wisconsin facility between January 02, 2023, and January 18, 2023 have been recalled due to the possible presence of Cronobacter sakazakii. 
Cronobacter sakazakii is a type of bacteria that can be found in the environment, particularly in powdered infant formula and other dry food products. It is known to cause rare but severe infections, primarily affecting infants and individuals with weakened immune systems. Cronobacter sakazakii can lead to serious health complications, such as bloodstream infections, meningitis, and necrotizing enterocolitis.
This particular recalled item was distributed exclusively from AWG's Nashville Division to independent retailers operating in the following states: Alabama, Georgia, Indiana, Kentucky, Ohio, Tennessee, Virginia, and West Virginia.
Consumers who have made purchases of these products are advised to carefully inspect their items for the following Lot Codes and use-by dates indicated at the bottom of the package:
Gerber® Good Start® SootheProTM 12.4 oz:
300357651Z – USE BY 04JUL2024
300457651Z – USE BY 05JUL2024
300557651Z – USE BY 06JUL2024
300557652Z – USE BY 06JUL2024
300757651Z – USE BY 08JUL2024
300857651Z – USE BY 09JUL2024
301057651Z – USE BY 11JUL2024
301057652Z – USE BY 11JUL2024
301157651Z – USE BY 12JUL2024
Consumers who have purchased products with matching codes are advised to immediately cease usage and properly dispose of the product.
If you or a loved one has suffered an adverse health outcome after consuming a packaged food product contaminated with Cronobacter sakazakii , your family deserves fair compensation. Our dedicated attorneys at TruLaw are personally motivated in protecting consumer safety standards and holding wrongdoers accountable. To learn how we can support you in the legal process, contact us online or try out our Instant Case Evaluation ℠.