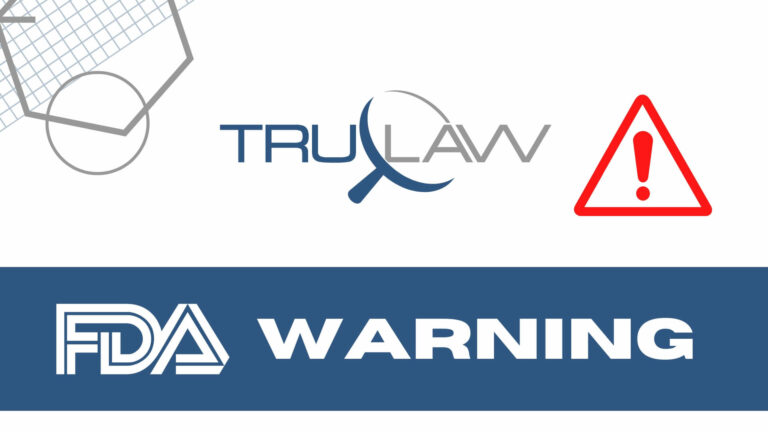 Weis Market Inc., a Mid-Atlantic food retailer based in Sunbury, Pennsylvania, has recalled its 48-ounce containers of Weis Quality Brownie Moose Tracks Ice Cream because the product may contain traces of egg, an allergen not declared on the ingredient statement label, according to the FDA.
Consumers who are allergic or sensitive to egg are warned that they may experience a major or life-threatening allergic reaction if they ingest the product.
The recall was announced by Weis Market Inc. on August 31, 2023, and covers containers of Weis Quality Brownie Moose Tracks Ice Cream, 48oz, under all sell-by dates, as a precautionary measure. The product was distributed to all 197 Weis Market retail stores across seven states: Pennsylvania, Maryland, Virginia, New Jersey, New York, Delaware, and West Virginia.
As can be referenced in photos included in the FDA announcement, the ice cream is packaged in a round container bearing UPC (Universal Product Code) 041497-01194 and the sell-by date (all dates) at the bottom.
The company took action after learning that due to an error in production protocols, the product was processed on shared equipment that may have caused it to pick up trace amounts of egg.
Although Weis Markets, Inc. has not received any reports of illness in connection to the issue, customers who may have bought the product are encouraged to take it back to the store of purchase for a complete refund.
Anyone with questions or concerns may contact Weis' Customer Service team at 1-866-999-9347, Monday through Friday, from 8:00 a.m. to 5:00 p.m. Eastern Time.
If you were recently hospitalized for an allergic reaction after consuming a food product with an undeclared allergen, you deserve compassionate legal support and fair compensation. Our attorneys at TruLaw are personally motivated in protecting consumer safety standards and holding negligent parties accountable. Connect with us online or try out our free Instant Case Evaluation ℠  to learn how we can support you in the next steps.