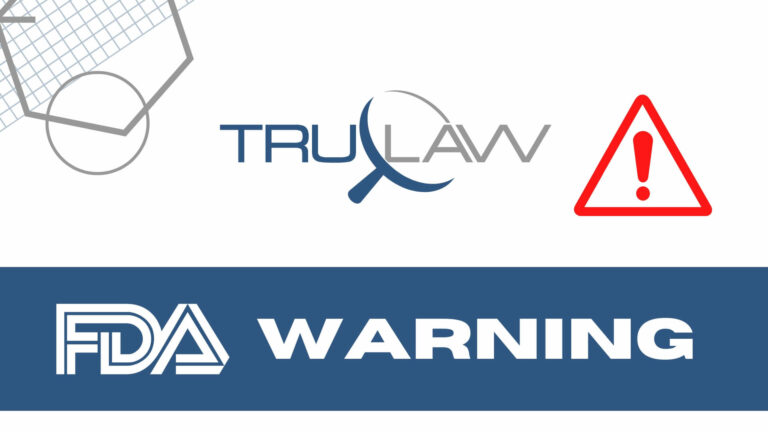 According to the FDA, Palmyra, Pennsylvania-based A.S.K. Foods, Inc. has voluntarily recalled certain 30 oz. containers of its Wegmans Penne Rigate Mozzarella Salad because the product may contain milk, an allergen not listed in its ingredient statement.
The mislabeling presents a risk to people with an allergy or serious sensitivity to milk, as those vulnerable could suffer a major, possibly life-threatening allergic reaction upon ingesting the product.
A.S.K. Foods, Inc. announced the recall on May 26, 2023, after Wegmans store personnel discovered that Wegmans Penne Rigate Mozzarella Salad had been mis-packaged in a container bearing the ingredient statement for Macaroni Salad, which does not declare milk that is present in the former.
The recalled product was placed in a plastic container with a top lid label indicating "Penne Rigate Mozzarella Salad" with "Net Wt 30 OX (1 LB 14 OZ) 850 g." The lid also has the printed codes "3515-2" and "USE By 06/1/23." Its side label indicates "Macaroni Salad," with "Net Wt 40 OZ (2LB 8 OZ) 1.13 kg."
Though A.S.K. Foods, Inc. has not received any reports of related illnesses, anyone who may have purchased an affected product is encouraged to return it to their local Wegmans store for a complete refund.
All recall-related questions can be directed to Wegmans Food Markets at 1-855-934-3663, Monday through Friday, 8:00 a.m. to 7:00 p.m. Eastern Time, or Saturday and Sunday, 8:00 a.m. to 5:00 p.m. Eastern Time.
Were you or a loved one hospitalized for an allergic reaction after consuming a packaged food product with an undeclared allergen? After a traumatic, potentially life-threatening event, your family deserves maximum compensation. Our seasoned attorneys at TruLaw understand how to help you fight for the best outcome and hold responsible parties accountable. Connect with us online or take our Instant Case Evaluation ℠ to learn more.