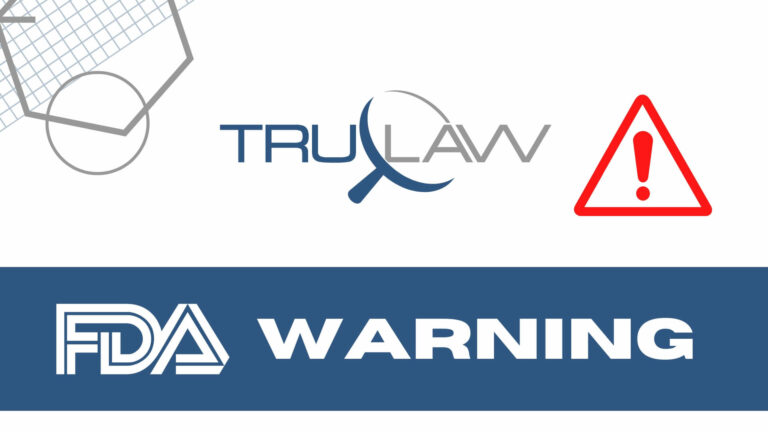 Soledad, California-based Braga Fresh has voluntarily recalled a single production run of its Wegmans Organic Sweet Kale Chopped Salad Kit because its condiment ingredients contain egg, an allergen not listed on the product label.
Consumers who are allergic or sensitive to egg are urged to avoid eating the product to avoid a risk of a major or life-threatening allergic reaction.
The now-recalled product comes in an 8-ounce bag that was sold out of refrigerated display cases in the produce department of Wegmans stores. The product was made available for purchase from October 14, 2023 to October 17, 2023 and was distributed to multiple states: New York, Pennsylvania, New Jersey, Maryland, Massachusetts, Virginia, North Carolina, Delaware, and Washington D.C.
Affected bags are marked with a UPC code 0 77890 55911 6, "Best if Used By" date of October 27, 2023, and lot code BFFS282B4, as indicated in the product photo included in the FDA announcement. Officials said that after an internal inventory reconciliation process revealed the issue, all potentially affected bags of the product were instructed to be removed from store shelves.
Consumers should note that only packages of Wegmans Organic Sweet Kale Chopped Salad Kit, 8oz, bearing the above UPC and lot code are covered by the recall. No other Wegmans Organic or Braga Fresh products are affected.
Anyone who may be in possession of the product is asked to dispose of it. Those with a receipt for the product purchased at a Wegmans store are able to receive a complete refund. Further questions and concerns can be directed to Wegmans Food Markets at 1-855-934-3663, Monday through Friday, from 8:00 a.m. to 7:00 p.m. Eastern Time, or on Saturday and Sunday, from 8:00 a.m. to 5:00 p.m. Eastern Time.
If you or a loved one were hospitalized for an allergic reaction after consuming a food product with an undeclared allergen, we would like to support you in the pursuit of fair compensation. Our experienced attorneys at TruLaw are personally invested in holding negligent parties accountable and are here to help you navigate the legal process. Connect with us online or try out our free Instant Case Evaluation ℠.