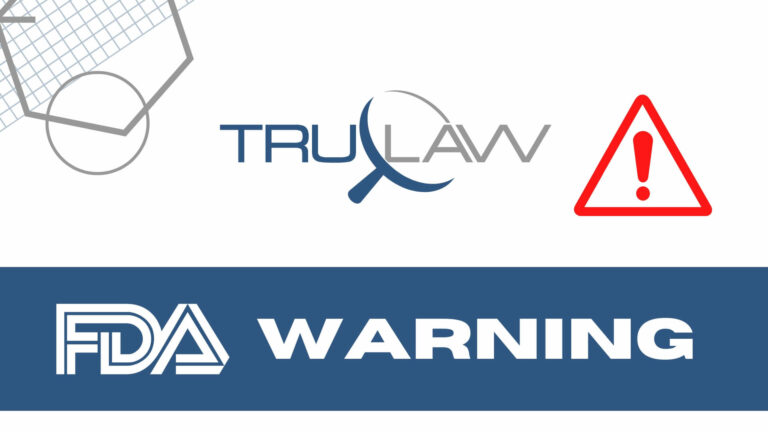 Brooklyn, New York-based Hua Da Trading Inc, dba Wefun Inc, has announced a voluntary recall of 300 boxes of its WEFUN Capsules because the product was found to contain traces of sildenafil, an ingredient not disclosed on packaging, reports the FDA.
FDA officials say that the presence of sildenafil, a Phosphodiesterase (PDE-5) inhibitor used in FDA-approved products that treat male erectile dysfunction, makes the WEFUN dietary supplements an unapproved drug. Consumers are warned that as such, the drug's safety and efficacy has not been established.
The consumer-level recall was initiated by the company on August 25, 2023 out of concern that the unexpected sildenafil in the product may interact adversely with nitrates that may be present in some prescription drugs (such as nitroglycerin) taken by individuals with "diabetes, high blood pressure, high cholesterol, or heart disease."  Taking the product alongside such prescription drugs could potentially lead to a significant, potentially life-threatening drop in blood pressure. Consumers most at risk have been identified as adult males who use nitrates for treatment of cardiac conditions.
Distributed across the U.S. via Amazon and eshoponlineusa.com, the products are packaged in blue cardboard boxes containing 10 capsules. All packages of the affected WEFUN Capsules can be found printed with lot number 18520168 and best-by date 09/30/2026
Though Hua Da Trading Inc., dba Wefun Inc., has not been made aware of any adverse reactions in connection to the problem to date, all consumers, distributors, and retail partners who have WEFUN capsules in their possession should cease use and return the products to their place of purchase. At the time of the FDA announcement, the company was working to notify all distributors and customers via email. A return program for all recalled WEFUN capsules was also established.
All recall-related questions can be directed to Hua Da Trading Inc., dba Wefun Inc. at 929-509-7343, 7 days a week, from 9:00 a.m. to 7:00 p.m. Eastern Time. Emails can also be sent to wefun2022@gmail.com. Anyone experiencing health problems believed to be linked to the use of this drug should consult their healthcare provider.
As the FDA continues to oversee this recall, consumers are encouraged to report any adverse effects or quality issues to the agency's MedWatch program.
Have you or a loved one suffered an adverse health outcome that can be traced to undeclared sildenafil in a dietary supplement? After a distressing, potentially life-threatening medical event, your family deserves maximum compensation. Our experienced attorneys at TruLaw are personally invested in helping you fight for the best outcome. To learn how we can support you, connect with us online or try out our free Instant Case Evaluator ℠ .