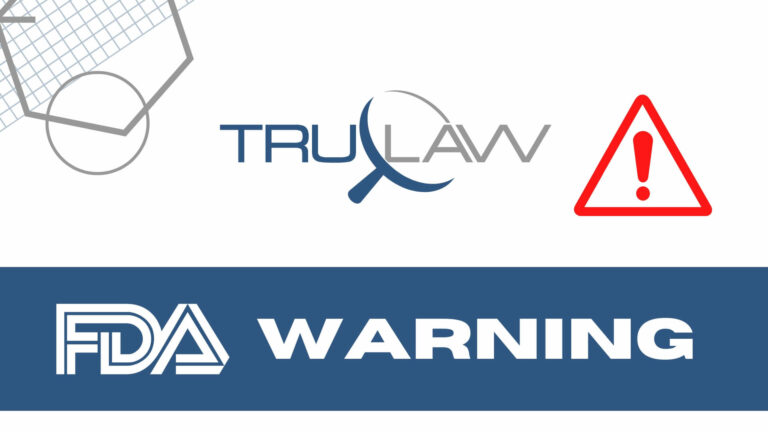 On December 23, 2022, GFA Production (Xiamen) Co., Ltd. initiated a voluntary nationwide recall of one lot of its Easy Care first aid AfterBurn cream after an FDA analysis found the product contaminated with the microbes Bacillus licheniformis and Bacillus sonorensis.
A risk statement published in the December 27, 2022, FDA announcement indicates that topical use of the contaminated product presents the highest risk to immunocompromised patients, who could suffer "severe or life-threatening adverse events such as bacteremia, sepsis, and peritonitis." Non-immunocompromised patients who use the affected product risk "infectious complications" like skin infections believed to be "less severe and more readily responsive to treatment." As of this writing, no recall-related adverse events have been reported to GFA Production (Xiamen) Co., Ltd.
An over-the-counter first aid treatment for minor burns, the products come in 0.9 g single-use packets sold in boxes of 10 and select First Aid kits. The impacted products, which were distributed to retailers across the country between March 4, 2022, and December 12, 2022, can be identified by the lot number found on the back of single-use packets and the hang tag or bottom of each kit. A complete list of product numbers and reference images can be found in the FDA communication.
Following the recall announcement, GFA Production (Xiamen) Co., Ltd. alerted its distributor by e-mail and was working to establish a return program for all recalled .9g single-use packets and the First Aid kits carrying them. Any retailers with the impacted packets or First Aid kit lots in the store are asked to return the products to their distributor; any consumers possessing the packets are asked to discard them.
As the FDA continues to oversee the recall, any related adverse experiences or quality issues can be reported to the agency's MedWatch Adverse Event Reporting program.
Have you or a loved one suffered health complications due to a defective and/or contaminated medical drug? Find the support and legal expertise you deserve with our compassionate attorneys at TruLaw. We are personally motivated in the fight for fair compensation and holding the responsable party accountable. Contact us or take our Instant Case Evaluation ℠ to learn more.