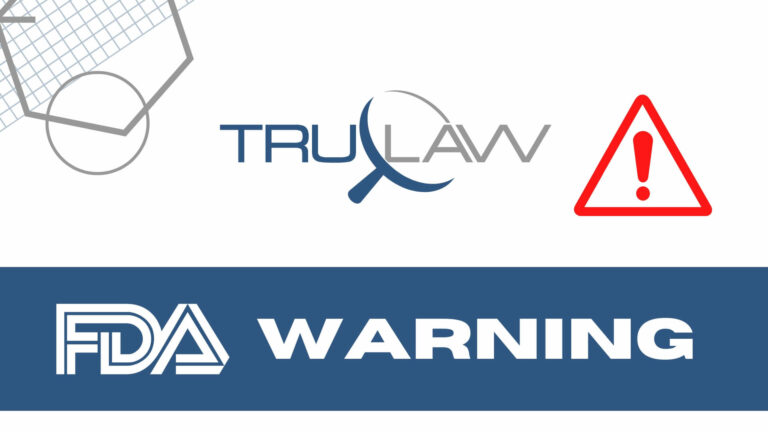 According to the FDA, nanoMaterials Discovery Corporation has issued a nationwide, consumer-level voluntary recall of all batches of its "Snowy Range Blue"-branded Alcohol Antiseptic 80% Alcohol Solution.
Announced on February 14, 2023, the Seattle, Washington-based company initiated the move after it found reason to believe some batches of the product may contain methanol levels in excess of FDA limits.
Methanol concentrations that breach established limits could cause "nausea, vomiting, headache, blurred vision," but also more serious conditions like irreversible blindness, seizures, coma, irreversible nervous system damage, and death. Those most at risk are identified as young children who ingest the products by accident, but also adolescents and adults who elect to drink the products as an alternative to alcohol (ethanol).
Developed and used as a hand sanitizer which helps limit disease-carrying bacteria in the event that soap and water are not accessible, "Snowy Range Blue" Alcohol Antiseptic 80% Alcohol Solution is contained in four-fluid ounce spray dispenser bottles with labeling that displays the code NDC 75288-100-04. Images of the product labeling can be referenced in the FDA communication.
Sold to distributors across the U.S., all sales of the product later ceased as of Quarter 4 of 2021.
Since the recall, nanoMaterials Discovery Corporation has been working to inform its distributors and establish a disposal/return program of the affected products. Any consumer or distributing/retail partner that may have "Snowy Range Blue"-branded Alcohol Antiseptic 80% Alcohol Solution is advised to stop using it, with the option of discarding it or returning it to the place of purchase.
Consumers are able to direct any recall-related questions to a company representative via email at anesepticrecall@gmail.com. Any health issues experienced while using the product should be referred to a physician or healthcare professional.
As the recall continues to be conducted under FDA oversight, any related adverse events or quality concerns should also be reported to the agency's MedWatch program.
If you or a loved one has become the victim of an adverse health outcome caused by a compromised consumer drug, you deserve an experienced advocate on your side. Our compassionate attorneys at TruLaw are personally invested in fighting for the compensation owed to you after a traumatic experience. Take the first step by contacting us or trying out our Instant Case Evaluation ℠.