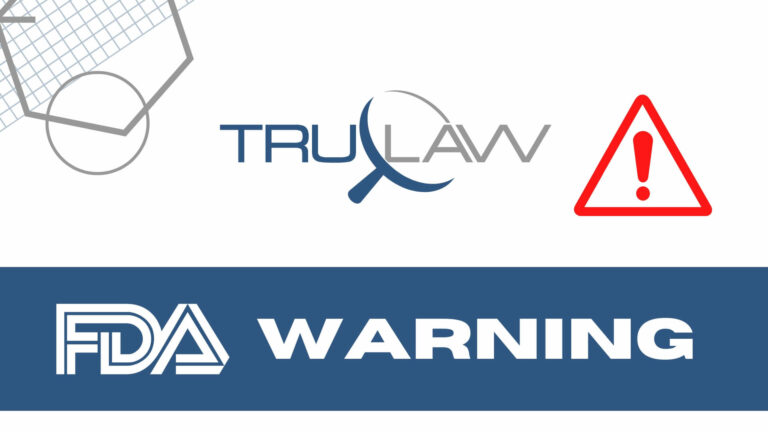 According to the FDA, on March 17, 2023, a limited quantity of Gerber Good Start SootheProTM Powdered Infant Formula was recalled by Perrigo Company plc as a precautionary measure against a possible Cronobacter sakazakii contamination.
Based in Dubin, Ireland, the company says the voluntary recall only impacts certain lots that were manufactured at its Gateway Eau Claire, Wisconsin facility during the January 2, 2023 to January 18, 2023 time period. Officials maintain that to date, the bacteria has not been detected in any of the distributed products, and no adverse health events have been reported to the company. Additionally, the recall does not impact any other products manufactured at the Wisconsin facility or any other Perrigo facilities.
Commonly present in the environment, the Cronobacter sakazakii bacteria does not produce symptoms in most people. However, some infants – especially those who are premature, are less than 2 months of age, or those whose immune systems are weakened – may have trouble feeding, cry excessively, or exhibit low energy, in addition to other major symptoms.
Sold at retailers nationwide, the recall impacts 12.4-ounce containers of the product under 9 lot numbers, 30.6-ounce containers under 3 lot numbers, and 19.4-ounce containers under 1 lot number. A complete list of the lot numbers and their associated Use By dates can be referenced in the FDA communication. An image of the product is also provided for easy identification.
Perrigo asks that anyone who purchased a product stamped with an affected lot number and Use By date (located at the bottom of the package) cease use of the item and discard it. To arrange for refunds of affected products or to seek more information, customers are encouraged to contact the Gerber Parent Resource Center on behalf of Perrigo at 1-800-777-7690, 24/7.
The recall is currently being carried out under FDA oversight.
If you or someone in your family has suffered an adverse health outcome that can be traced to a contaminated food product, you deserve maximum compensation. Our experienced attorneys at TruLaw work tirelessly to ensure consumer safety standards are upheld. We are prepared to learn about your story and support you on the path to justice. Contact us or take our Instant Case Evaluation ℠ to get started.