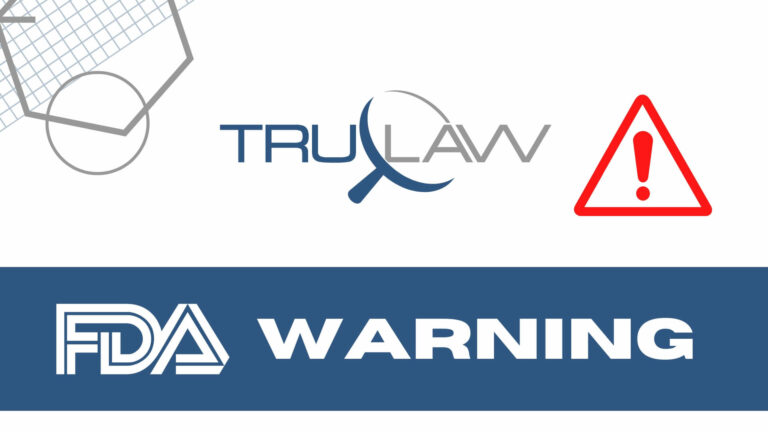 According to the FDA, Daiso California LLC has recalled as many as 10 pre-packaged snack products from its stores across six states due to undisclosed allergens.
Inadequate labeling on the assorted products presents a risk to people who are allergic to, or have a serious sensitivity to, fish, coconut, and shea nut. Consuming these products could cause a major or life-threatening allergic reaction in those vulnerable to the allergens.
After an investigation revealed an inadequate disclosure of allergens on product packaging, an allergy alert was issued and a recall was announced on March 3, 2023. All sales of the assorted products have since been halted, and all affected inventory has been removed from the shelves of Daiso stores where they had been sold, which include California, Washington, Nevada, Texas, New York, and New Jersey.
To date, the La Mirada, California-based company has not received any reports of allergic reactions linked to the recalled products.
Anyone who may have purchased one or more of the affected items is encouraged to return them to any Daiso location for a total refund. A complete list of the products, under eight different brand names, is provided in the FDA announcement, along with their SKU numbers and undeclared allergens.
Consumer questions may be directed via email at support@daiso-usa.com or toll-free call at 833-888-1610.
This recall follows a series of recent actions taken by Daiso California LLC due to undeclared allergens in its pre-packaged snack products, including the January 2023 recall of multiple Tohato and Kashiwado items.
Our compassionate attorneys at TruLaw would like to help you secure fair compensation if you have suffered an allergic reaction due to an undeclared ingredient in a food product. We are personally invested in protecting consumer safety standards and holding responsible parties accountable for any wrongdoing. Reach out to us online or take our Instant Case Evaluation ℠ to get started.