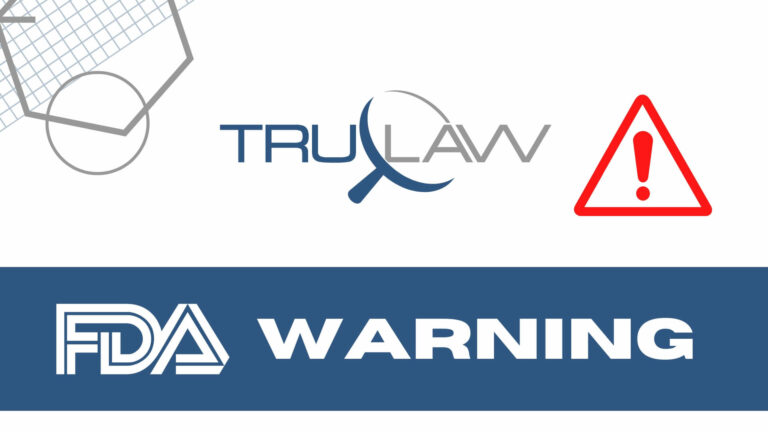 On April 25, 2023, Ellenos Real Greek LLC announced a recall of its Vanilla Bean Greek Yogurt 4oz. cups, which are packaged in a Costco variety 12-pack (item #1340833), due to the potential presence of undeclared egg.
The mislabeling primarily impacts individuals with an allergy or who have a serious sensitivity to egg, as those vulnerable could suffer a major, possibly life-threatening allergic reaction upon ingesting the product.
As part of the Costco 12-pack case under lot #073, the Vanilla Bean Greek Yogurt 4-ounce cups were sold at Costco Warehouse throughout Alaska, Oregon, and Washington. A refrigerated product that comes in a clear plastic cup topped by a blue foil seal with a printed "Best-Before" date of 04/23/2023, it can be distinguished by blue lettering on its front panel. Individual cups are listed under UPC 8 57290 00620 1, and each 12-pack case is under UPC 8 57290 00617 1.
Officials noted that the recall does not include the brand's Marionberry 4oz. cups with the "Best Before" date of 04/23/2023, or any other Ellenos-branded yogurt product of any size or similarity.
The Federal Way, Washington-based company initiated action after a few 4-ounce cups labeled as Vanilla Bean yogurt cups were found to exhibit a bright-yellow puree instead of the typical solid-white yogurt with vanilla bean flakes. A further investigation determined that the company's Lemon Curd yogurt product was mistakenly packed into a number of Vanilla Bean yogurt cups, whose label does not include egg as an allergen on its ingredient list.
According to John Tucker, the CEO of Ellenos, the FDA, as well as the company's distributing and retail partners, were immediately notified as soon as the problem was identified. Soon after, the recall and allergy alert were issued.
Though Ellenos has not been made aware of any related illnesses or deaths to date, anyone with an allergy or sensitivity to egg is asked not to consume the affected product. Customers are encouraged to either discard the product or take it back to the point of purchase to receive a total refund.
Ellenos may be reach for consumer questions at (206) 535-7562, Monday through Friday, from 8:00 a.m. to 4:00 p.m. Pacific Time.
If you or a family member has been hospitalized for an allergic reaction after consuming a food product with an undisclosed allergen, we would like to help you secure maximum compensation. Our seasoned attorneys at TruLaw are personally motivated in protecting consumer safety standards and holding responsible parties accountable. To learn more, connect with us online or take our Instant Case Evaluation ℠.