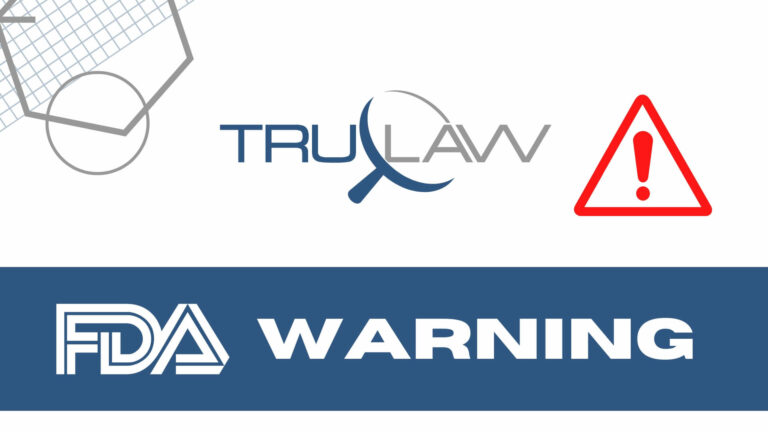 According to the FDA, T.W. Garner Food Company, of Winston-Salem, North Carolina, has announced a voluntary recall of 50,688 bottles of its 12 oz. Texas Pete Buffalo Wing Sauce because some of the bottles may contain soy, an allergen not declared on the product's labeling.
The mislabeling presents a risk to consumers with an allergy or serious sensitivity to soy. Those vulnerable could suffer a major, potentially life-threatening allergic reaction if they ingest the product.
The recall was initiated on May 25, 2023, after a direct customer reported that a bottle of Texas Pete Extra Mild Wing Sauce was incorrectly labeled as Texas Pete Buffalo Wing Sauce, the ingredient statement of which does not list soy as an allergen. Further investigation into the issue revealed that the wrong label had been applied during part of the production run.
Shipped to distribution centers and retail stores across Alabama, Connecticut, Florida, Louisiana, Mississippi, North Carolina, New York, Pennsylvania, South Carolina, Tennessee, Texas, and Virginia, the Texas Pete Buffalo Wing Sauce comes can be identified by its 12-ounce glass bottle and visibly orange sauce. Recalled bottles of the product have a printed "best used by" code of "120623T 065239" printed on the cap and are found under UPC "0 75500 10011 6." No other batches of the product are impacted by the recall.
Though T.W. Garner Food Company has not received any reports of related illnesses to date, consumers who have purchased a bottle of Texas Pete Buffalo Wing Sauce under the affected "best used by" code are asked to refrain from consuming it. The product should be disposed or returned to the point of purchase to for a total refund.
Recall-related questions can be directed to the company's Quality Assurance Manager, Mrs. Katerine Cardoso, by calling (336) 231-6417, Monday through Friday, from 8:00 a.m to 6:00 p.m. Eastern Standard Time, or via email at ContactUs@garnerfoods.com.
If you or a loved one has suffered an allergic reaction after consuming a packaged food product with an undeclared allergen, your family could be owed significant compensation. Our experienced attorneys at TruLaw are personally invested in protecting consumer safety standards and holding negligent parties accountable. To learn how we can help, connect with us online or take our free Instant Case Evaluation ℠.