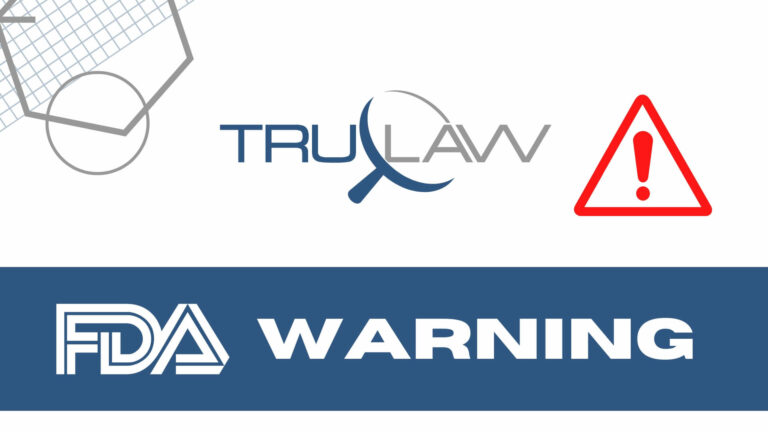 Flower Foods, Inc., headquartered in Thomasville, Georgia, has voluntarily recalled select Tastykake Chocolate Kandy Kakes because the products may contain peanuts not disclosed on packaging, according to the FDA.
The mislabeling poses a risk to consumers with an allergy or severe sensitivity to peanuts. Those vulnerable to the allergen could suffer a major or life-threatening allergic reaction upon ingesting the product.
Flower Foods announced the recall on May 24, 2023, after officials learned Tastykake Peanut Butter Kandy Kakes were included in certain packages of Tastykake Chocolate Kandy Kakes, which does not list peanuts as an allergen in its ingredient statement.
Despite the mix-up, the firm has not been made aware of any related illnesses or adverse events to date.
Distributed on May 11, 2023 as retail products across Pennsylvania, Delaware, Maryland, New Jersey, Virginia, and West Virginia, affected packages have a printed "Enjoy By" date of June 5, 2023 and are under UPC (Universal Product Code) 0 25600 00225 4.
Consumers are asked to dispose of any affected products or return them to the point of purchase to receive a complete refund. Questions may be directed to Flower Foods' Consumer Relations Center at 1-866-245-8921, Monday through Friday, 8:00 a.m. to 5:00 p.m. Eastern Standard Time. The center can also be reached via email through www.flowerfoods.com/contact/consumers.
Were you or a family member hospitalized for an allergic reaction after consuming a packaged food product with an undeclared allergen? After a traumatic, possibly life-threatening event, your family deserves maximum compensation. Our compassionate attorneys at TruLaw would like to support you in the legal process and hold the responsible party accountable. Take the first step by contacting us online or trying out our free Instant Case Evaluation ℠.